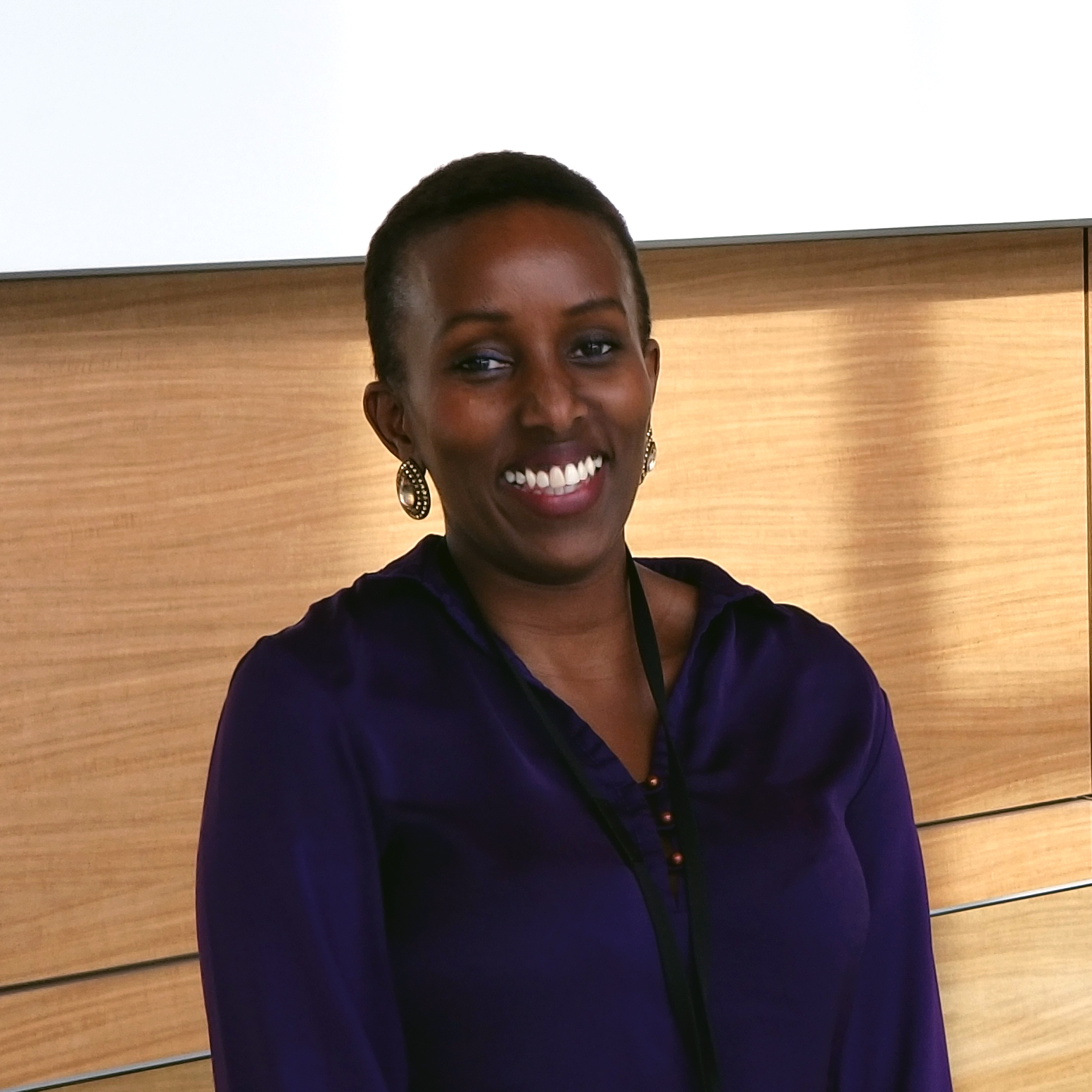 "Black History Month is an effort to promote equity and inclusion in our society, by countering the too-often neglected histories and contributions of African diasporas."
Umwali Sauter,
Equity & Inclusion Specialist
Humber River Hospital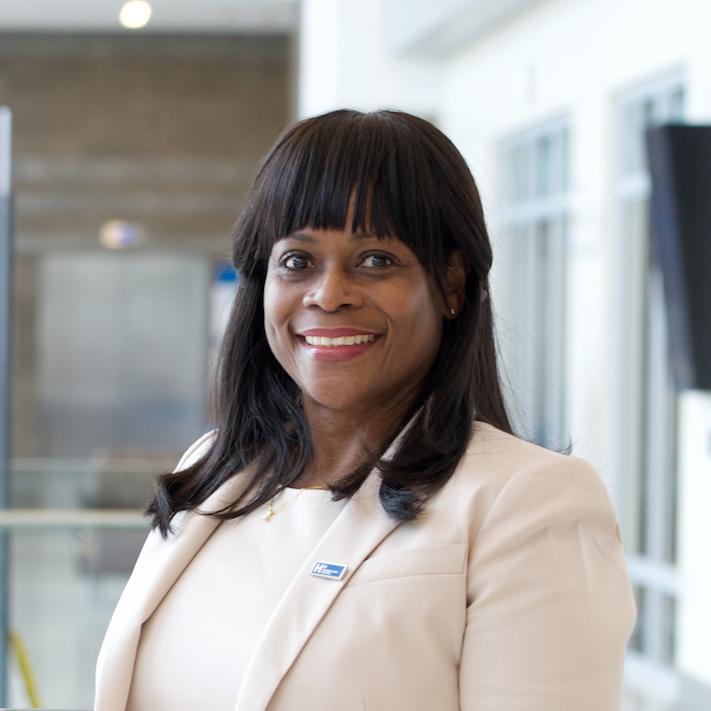 "Black History Month means an evolving story of recognition. It provides an opportunity to celebrate and thrive as an inclusive society."
Cecile Marville-Williams,
Program Director
Humber River Hospital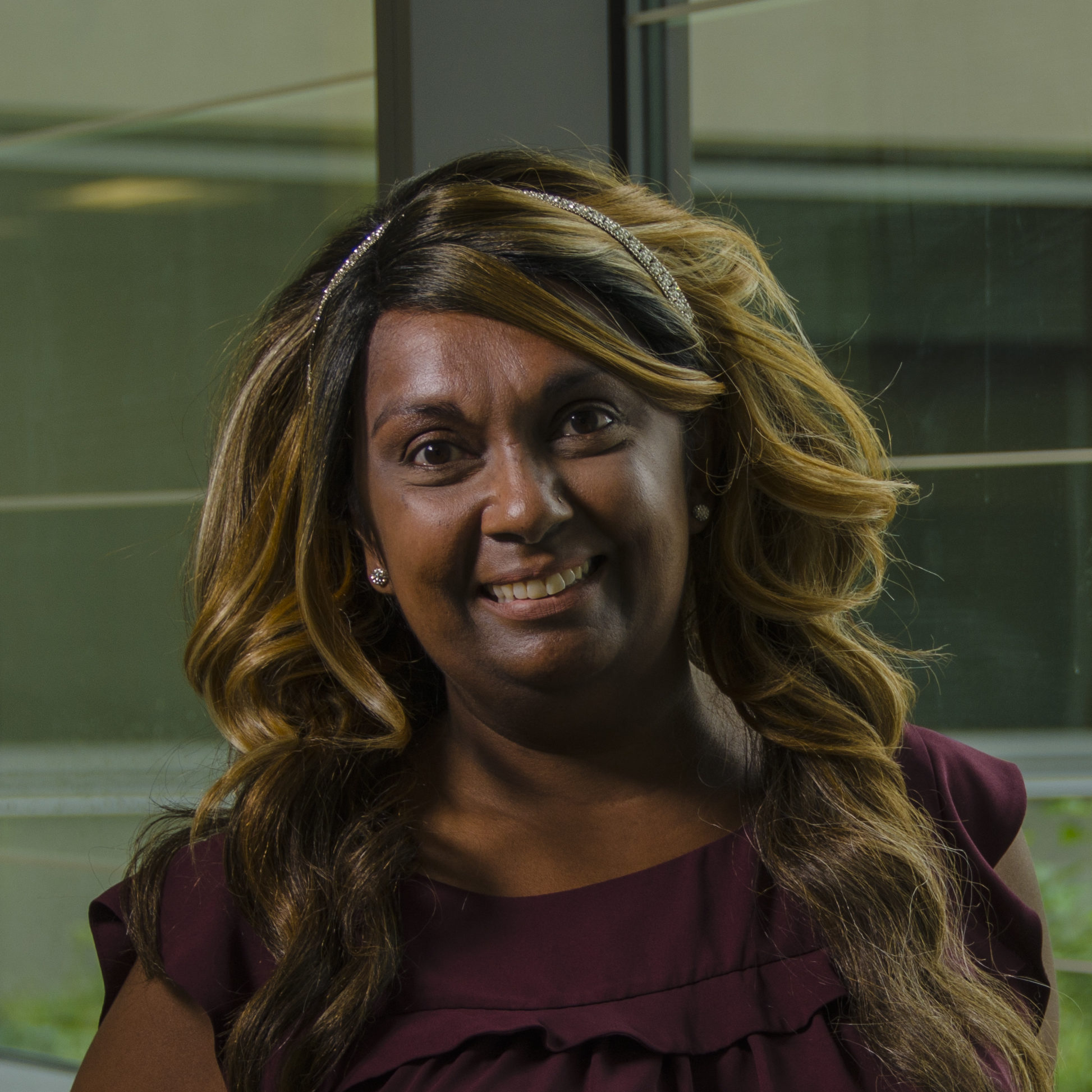 "I am working to ensure the patient experience is always at the centre of how we communicate and deliver services."
Shaniza Sakoor,
Patient & Family Care Advisor
Humber River Hospital
---
Become a Patient & Family Advisor today
Apply now