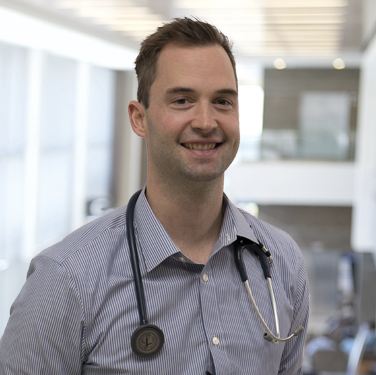 "Working with our medical learners, I'm consistently reminded this is an exciting time for our hospital and our community."
Dr. Andrew Duncan,
Physician
Humber River Hospital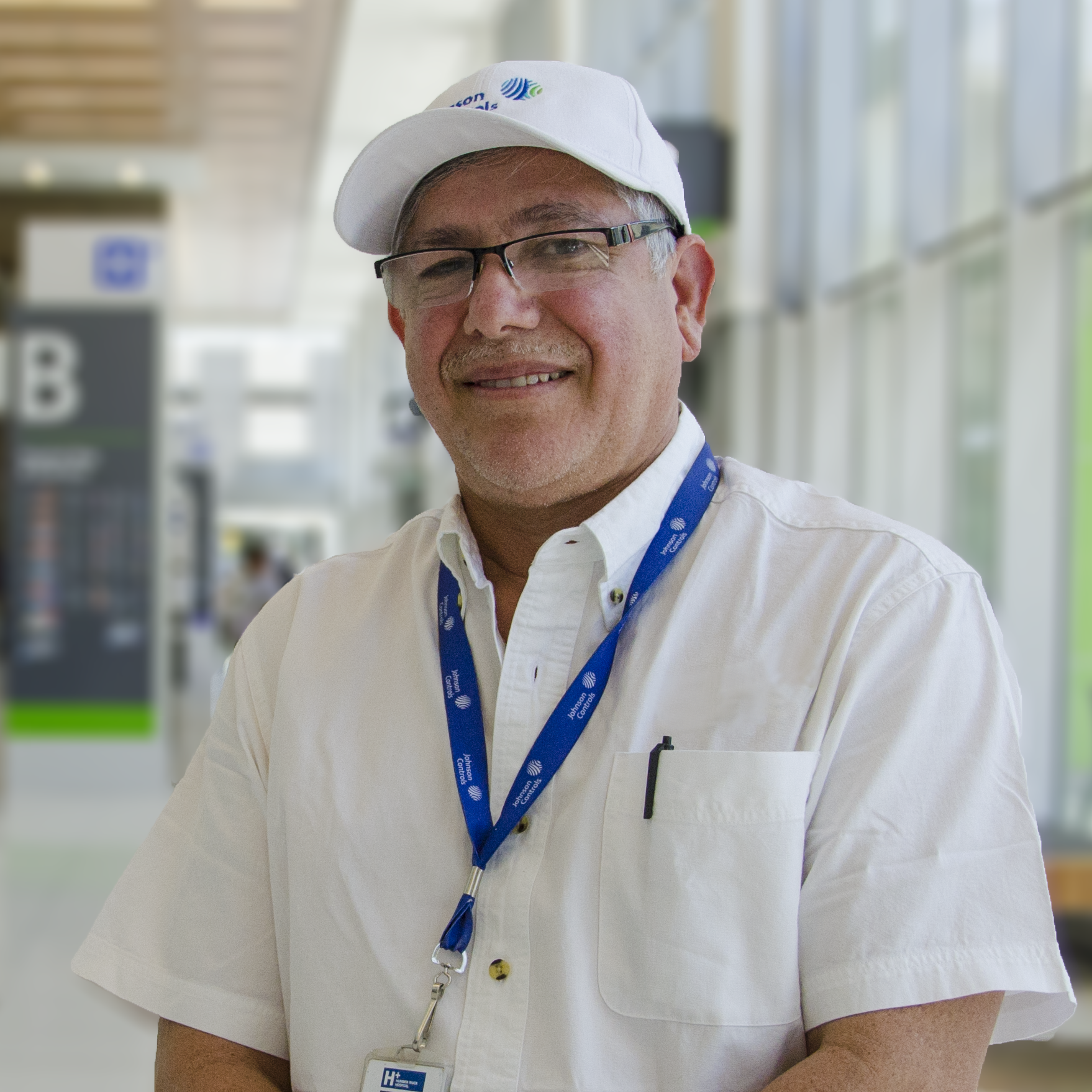 "I'm here to help people and to make a difference. I want to help make someone's day a little better."
Joel Martinez,
Johnson Controls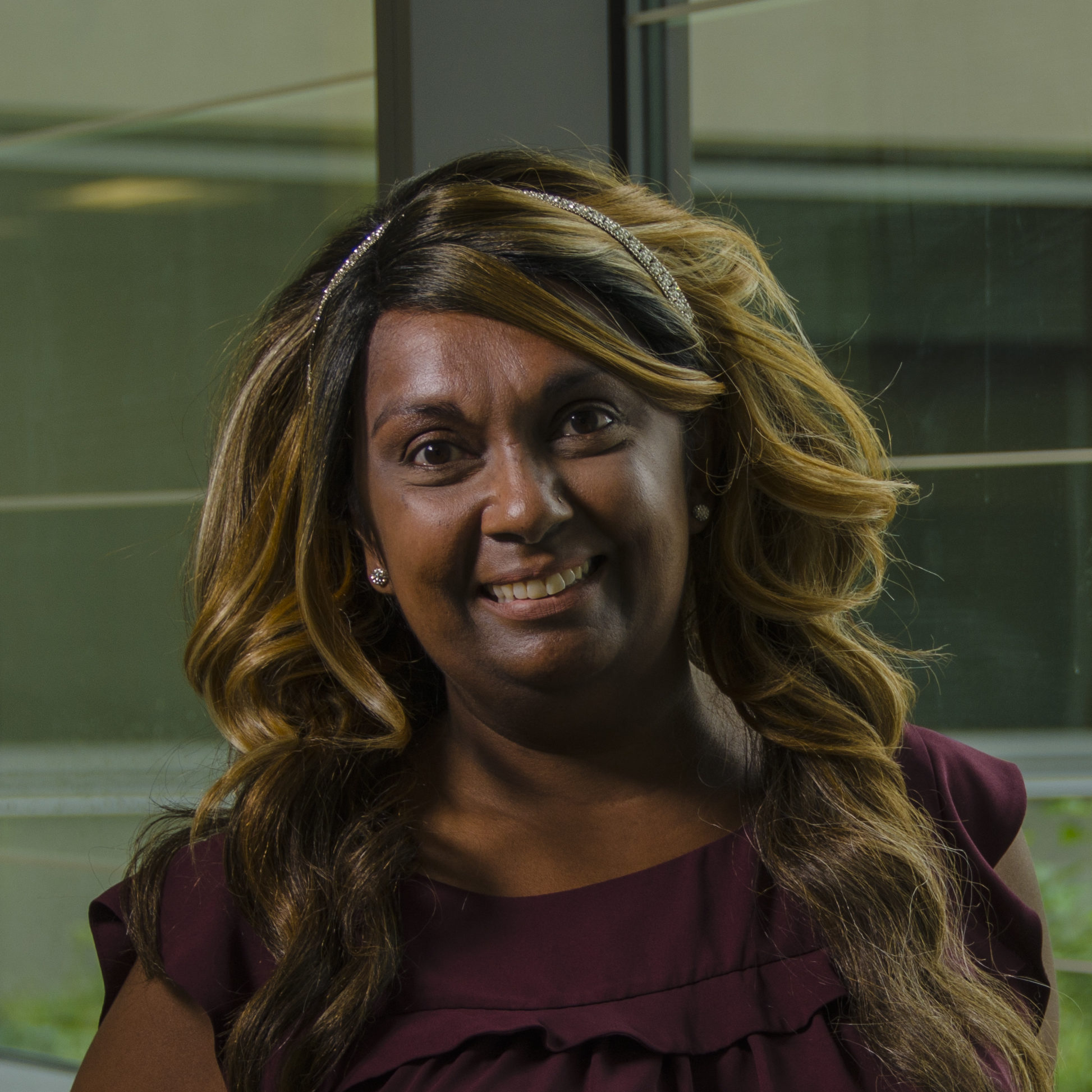 "I am working to ensure the patient experience is always at the centre of how we communicate and deliver services."
Shaniza Sakoor,
Patient & Family Care Advisor
Humber River Hospital
---
Become a Patient & Family Advisor today
Apply now