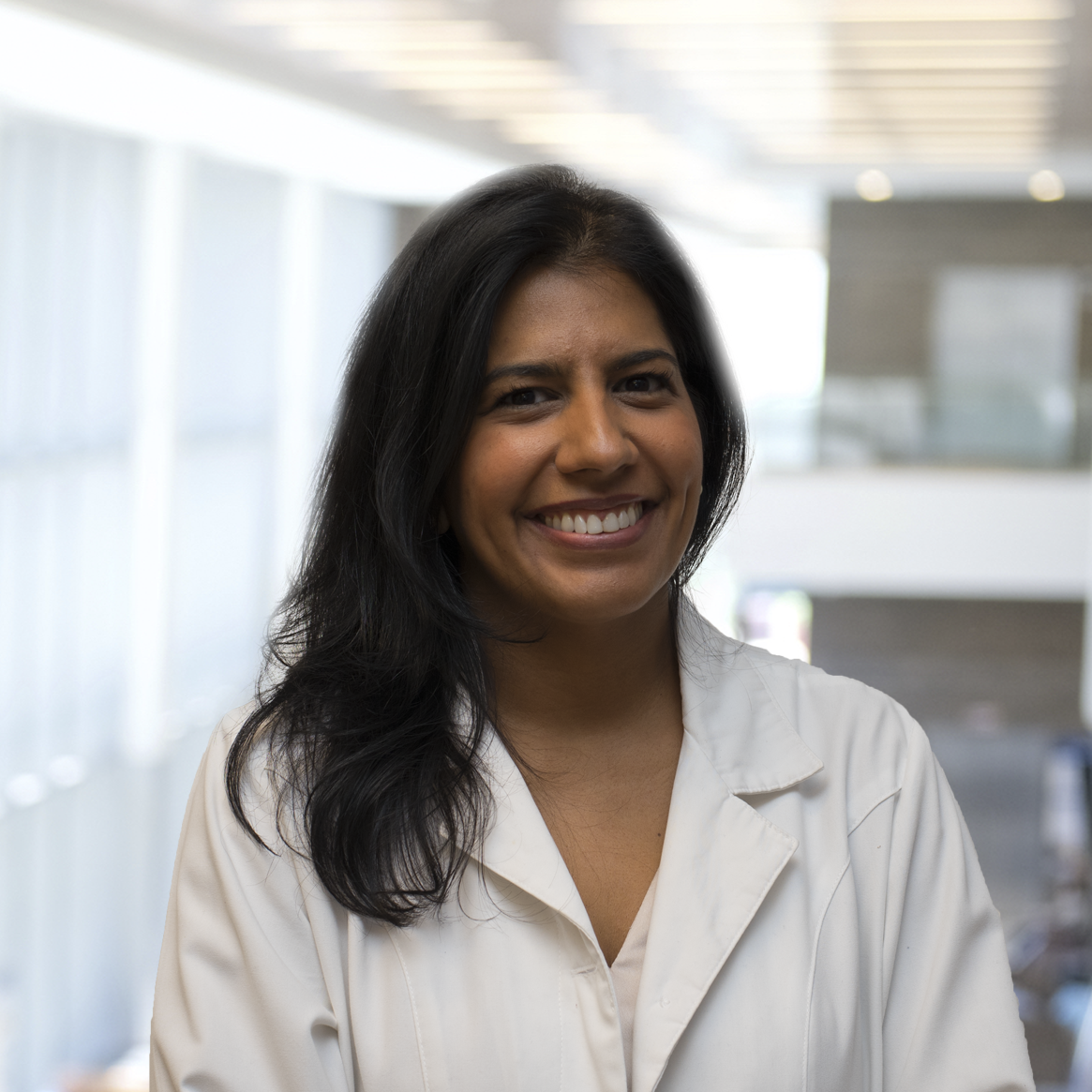 "With Meditech Expanse we are improving our systems to provide a better experience to our patients."
Dr. Tasleem Nimjee,
Physician
Humber River Hospital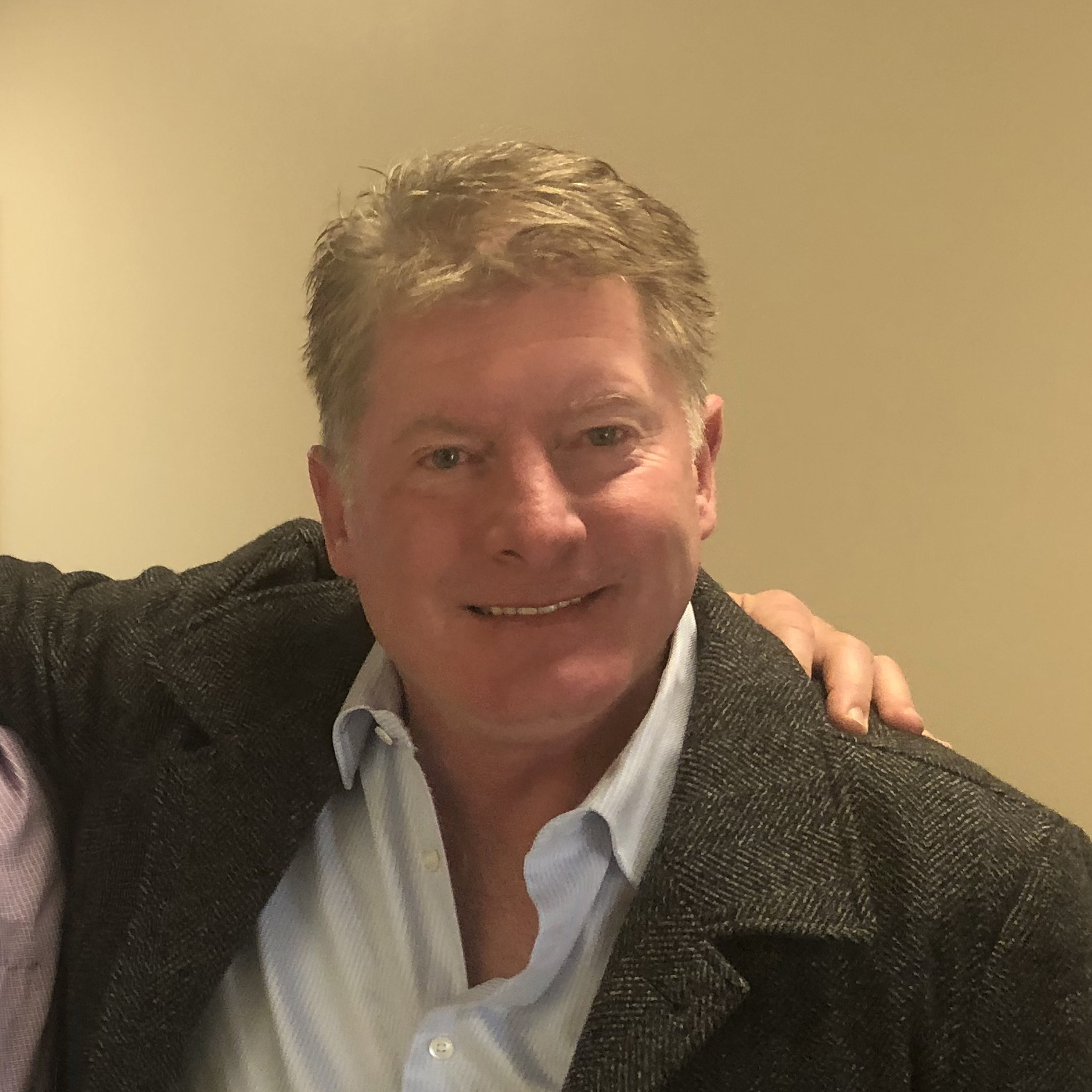 "Humber River Hospital staff are some of the most compassionate and kind people I've ever met."
Glenn Healy,
Former Goaltender
Toronto Maple Leafs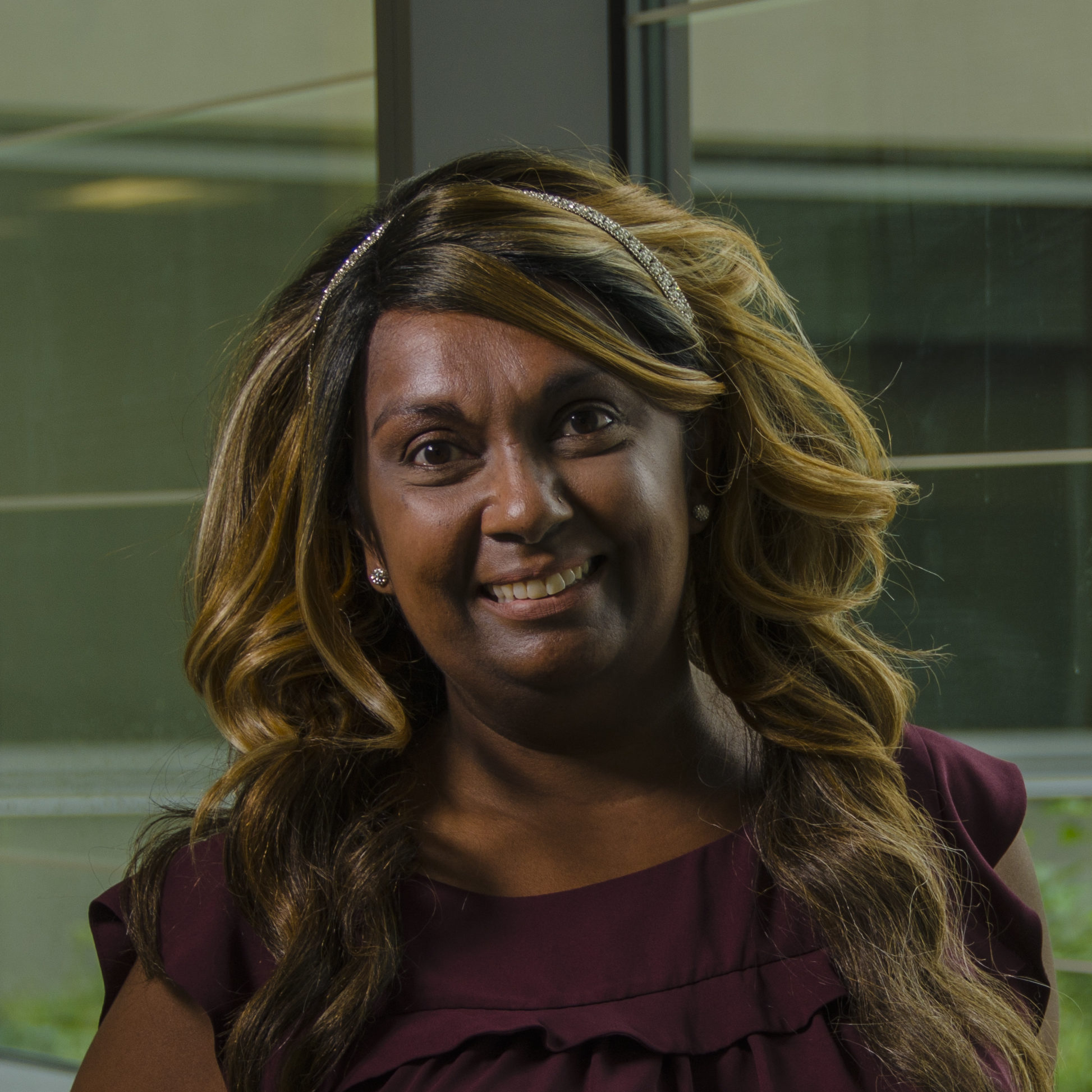 "I am working to ensure the patient experience is always at the centre of how we communicate and deliver services."
Shaniza Sakoor,
Patient & Family Care Advisor
Humber River Hospital
---
Become a Patient & Family Advisor today
Apply now