Cardiology
This department treats patients with heart disease. Our cardiology unit and clinics help prevent, treat and monitor heart disease.
Our cardiology program provides speciality care to patients with heart conditions.
Our cardiology team is interdisciplinary and full service. We provide patients with support and treatment for their heart disease or condition.
We work with the Sunnybrook Schulich Heart Centre to perform PCI procedures. After the procedure at Sunnybrook, patients return to Humber River Hospital so they can recuperate closer to home.
The cardiology program's clinics help prevent, diagnose and treat heart disease. Starting at the cardiology clinic, our diagnostic services find out how well your heart is working. We also provide treatment and monitoring services.
Resources
Heart disease & healthy eating


About our stroke prevention clinic


Caring for yourself after a heart attack


More heart disease publications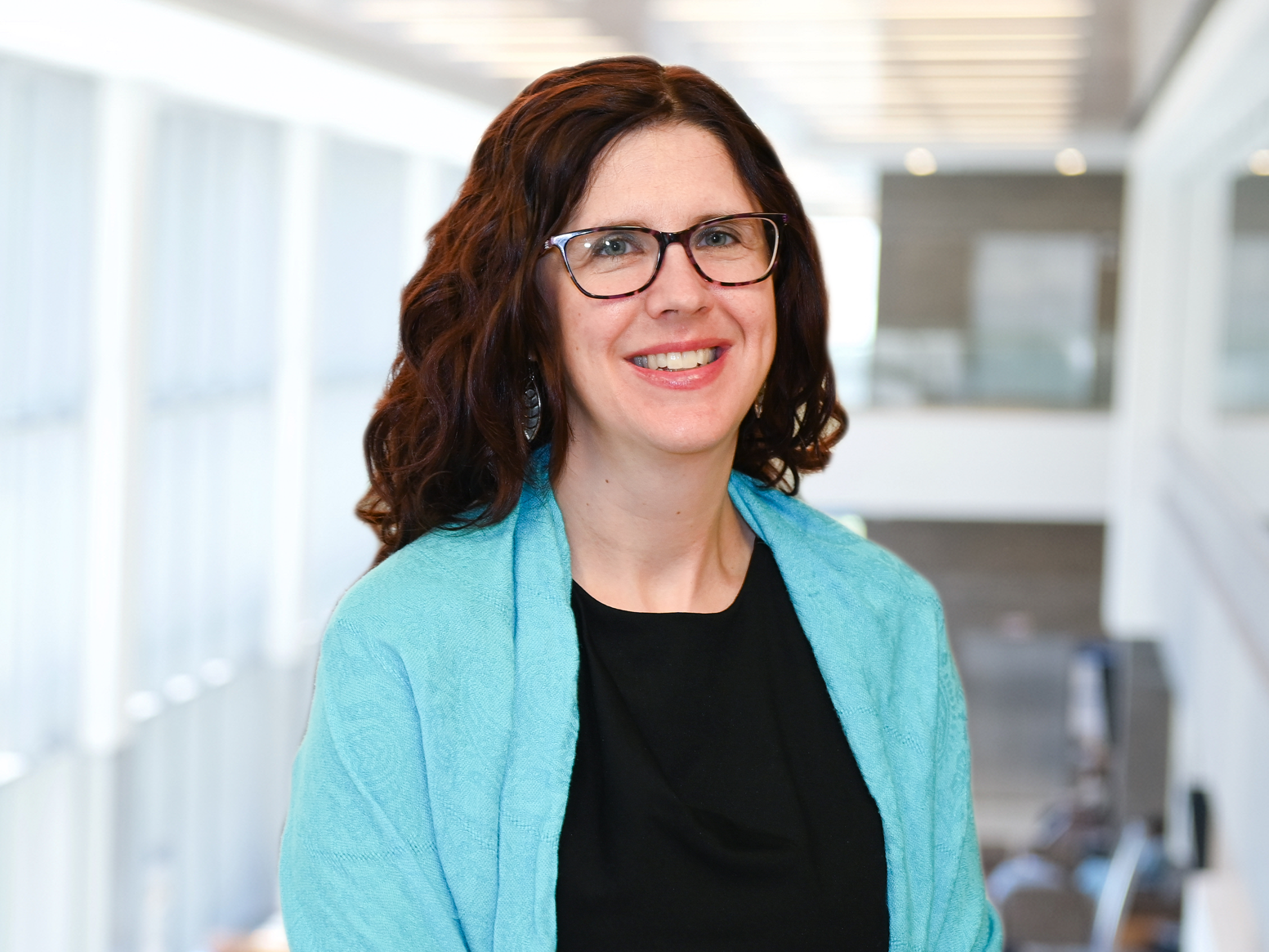 Dr. Rebecca Allan
Cardiology
English
---
Dr. Ravi Bajaj
Cardiology
EnglishHindi
---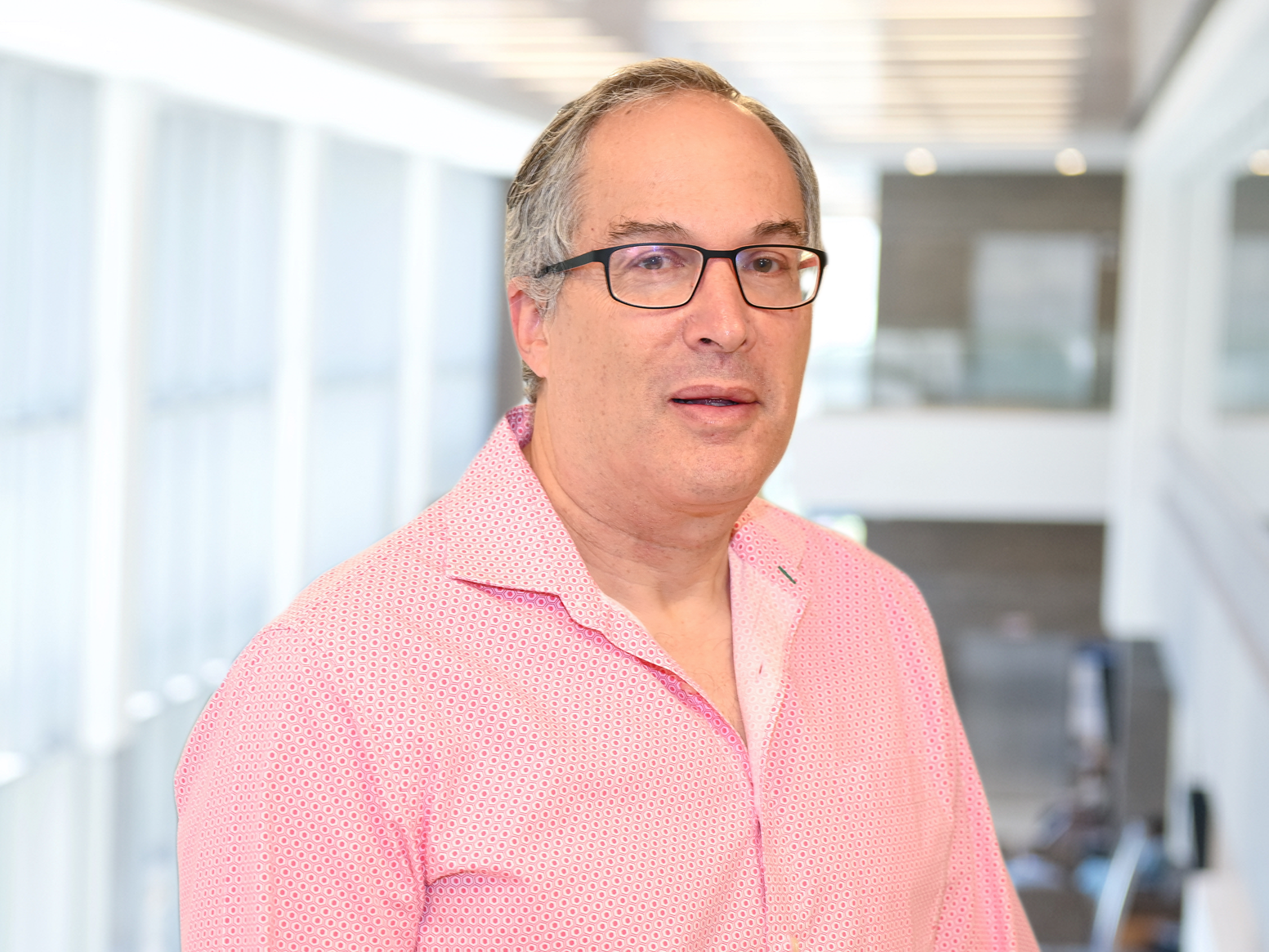 Dr. Robert Bauer
Cardiology
EnglishFrenchSimple Italian
---
Dr. Ming Cheung
Cardiology
ChineseEnglish
---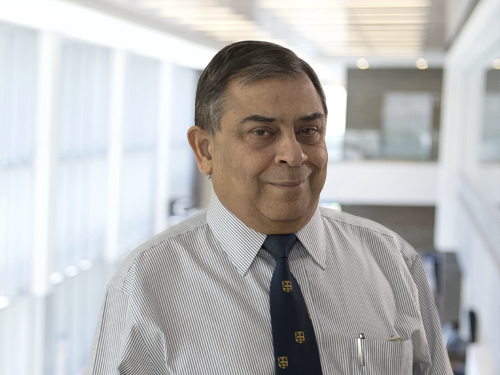 Dr. Ashwani Choudhry
Cardiology
EnglishHindiPunjabi
---
Dr. Andrew Klug
Cardiology
English
---
Head, Cardiology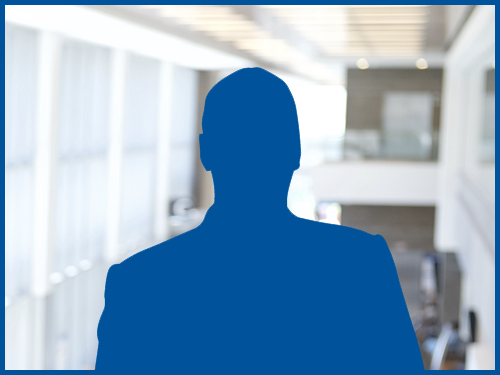 Dr. Syed (Najaf) Nadeem
Cardiology
---
Dr. Douglas Ng
Cardiology
EnglishFrench
---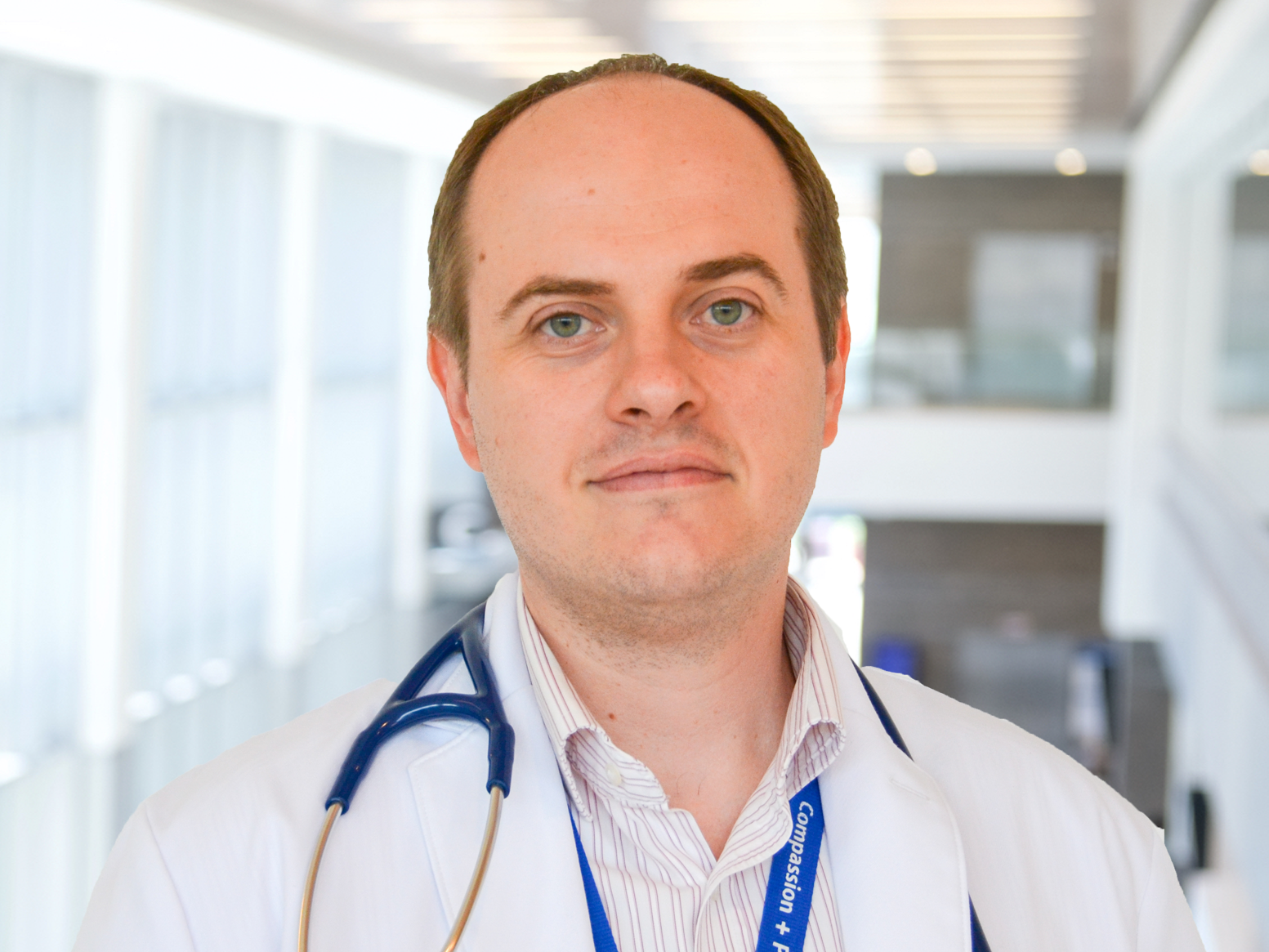 Dr. Paul Szmitko
Cardiology
EnglishPolish
---
Dr. Irving Tiong
Cardiology
English
---
Medical Director, Echocardiography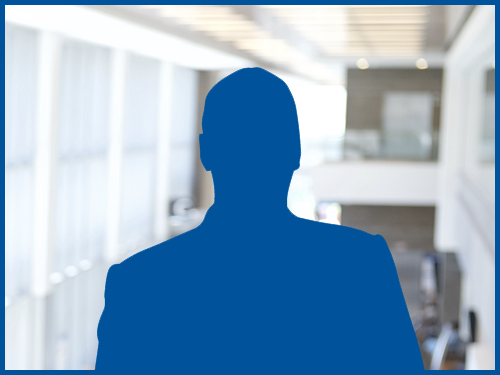 Dr. Socrates Vozoris
Cardiology
EnglishGreek
---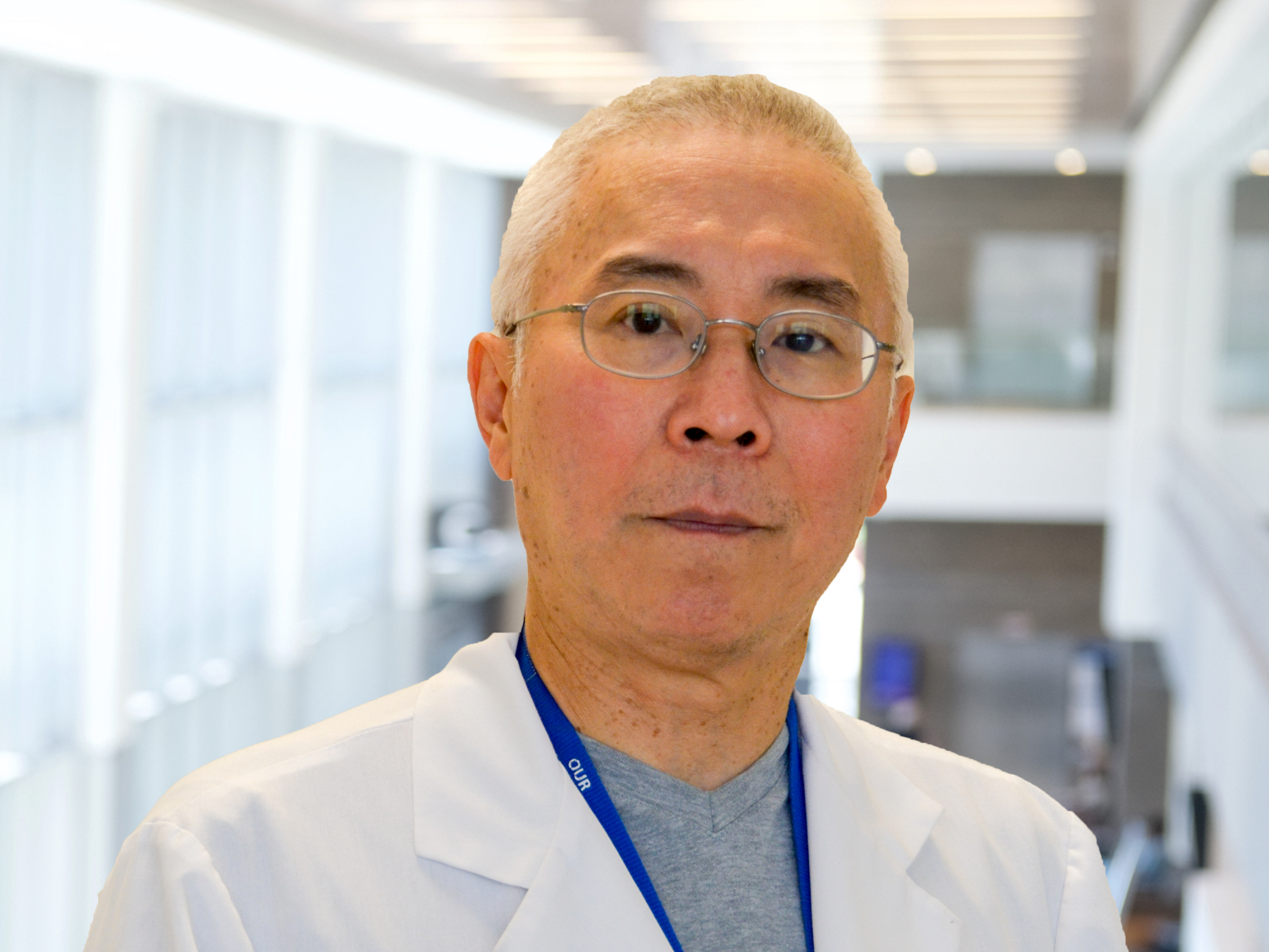 Dr. Louis Yao
Cardiology
ChineseEnglish
---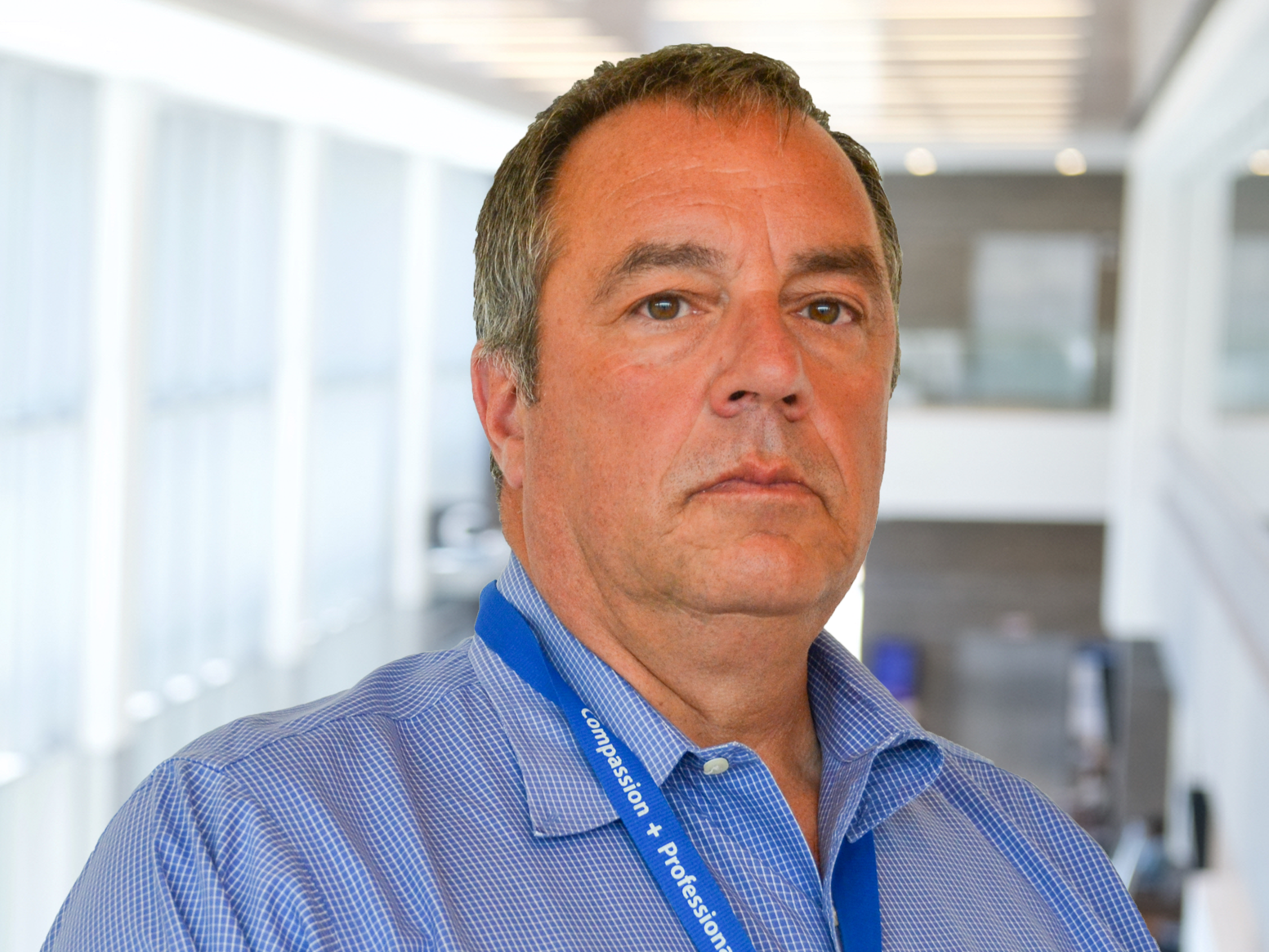 Dr. Joseph Zupnik
Cardiology
English
---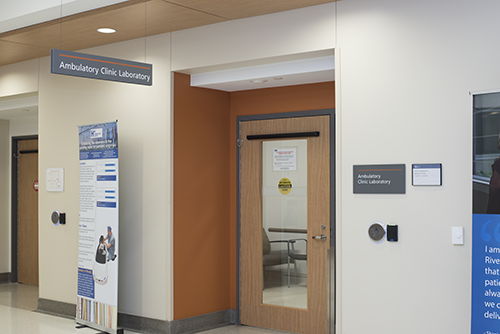 Ambulatory clinic laboratory
---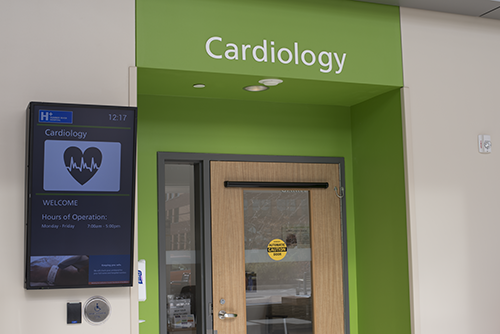 Cardiology diagnostics outpatient clinic
---
Cardiology inpatient unit
---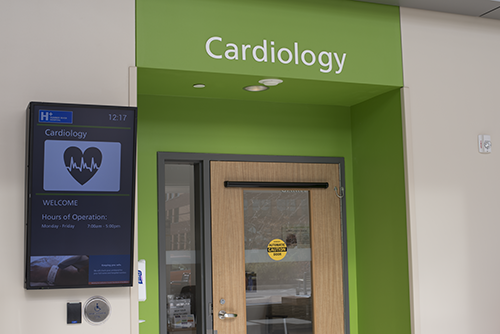 Pacemaker follow-up clinic
---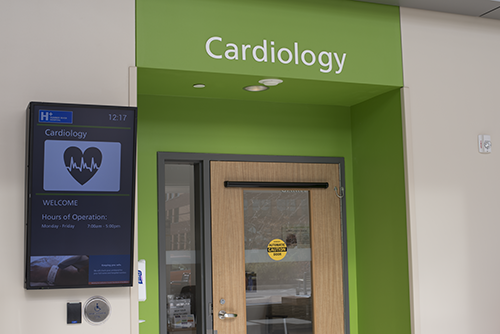 Paediatric Cardiology Clinic General Surgery
---
Computed Tomography (CT) scans
---
Magnetic Resonance Imaging (MRI)
---