SCOPE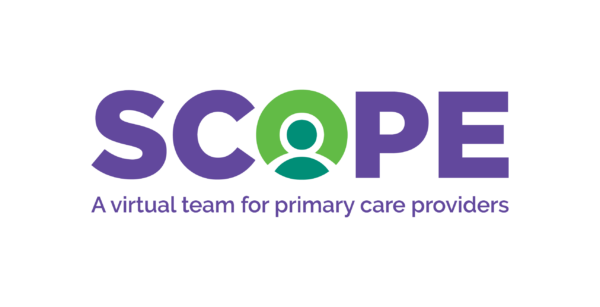 Seamless Care Optimizing the Patient Experience
SCOPE is a platform that promotes collaborative work between primary care, hospital services, and community health partners to serve patients with complex needs.
Overview
SCOPE is a virtual interprofessional care team that supports primary care providers through a single point of access. Family physicians and nurse practitioners registered with SCOPE can connect to internists, outpatient services, diagnostic imaging, and home and community care services.
For more information visit www.scopehub.ca
Description of Services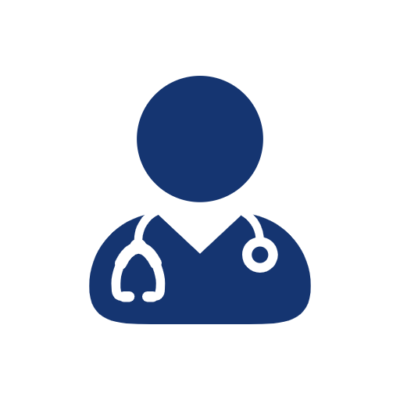 Press 1: Internist on-Call
The Internist on-call provides the primary care provider with an immediate consultation and urgent assessment and management of their patient's medical conditions.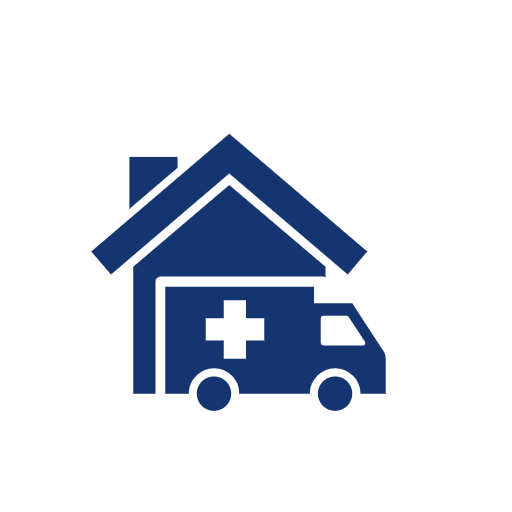 Home and Community Care Support Services (HCCSS)
The HCCSS Coordinator can facilitate access to home and community resources for patients with complex or chronic care needs and/or existing LHIN Home and Community Care clients.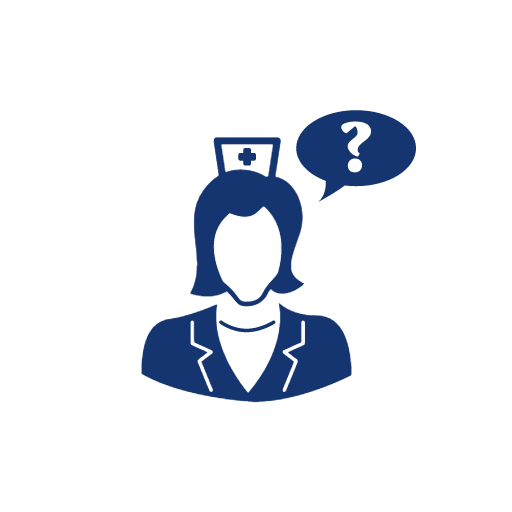 Press 3: Nurse Navigator
The Nurse Navigator provides general advice and assistance navigating hospital and community resources and access to specialist care and other OHT services. The Nurse Navigator also acts as the access point for: Mental Health Resources, Fracture Clinic & Plastics Clinic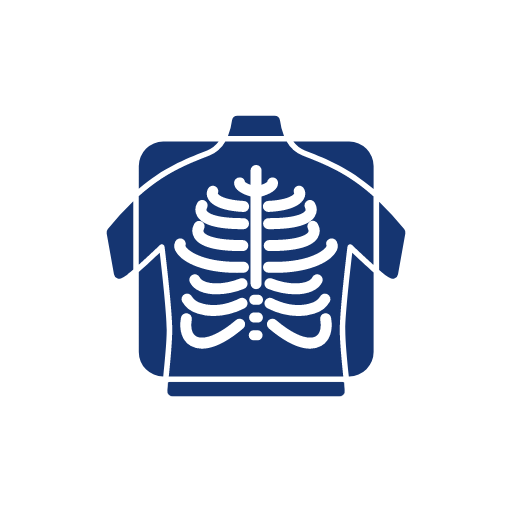 Press 4: Diagnostic Imaging
SCOPE providers can access diagnostic imaging personnel who can escalate urgent imaging requests, answer questions about different tests and results, and refer directly to the radiologist on-call.
Register Now
SCOPE launched at Humber River Health in January 2021. SCOPE will be evaluated as part of a Quality Improvement initiative.
Click here to sign-up