Humber's Privacy Officer, Alona Burman
Alona Burman started at Humber River Health about a month ago as the manager of privacy and release of information within the Hospital's health information service department.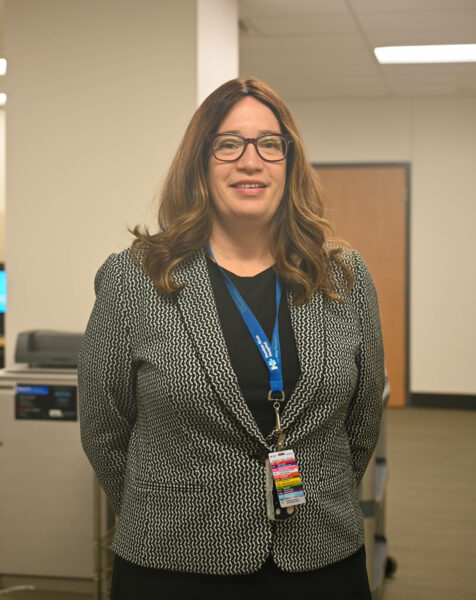 What are your responsibilities in your role?
I oversee Humber's release of information department, comprised of four health information management professionals. We process all requests of information (medical records) from patients, care providers and hospitals, lawyers, insurance companies, and more, ensuring all provincial and federal laws in a specified time period are followed. As Humber's privacy officer, I strive to ensure we follow all provincial and federal privacy legislation, especially PHIPA, Ontario's Personal Health Information Protection Act, and FIPPA, the Freedom of Information and Protection of Privacy Act. My responsibilities also include:
– training new Humber employees in regards to privacy
– responding to patients' inquiries regarding their privacy
– running audit reports to ensure that we are in compliance with good practices when it comes to viewing personal health information
– responding to potential privacy breaches
– creating new and update existing policies and procedures as legislation changes
– working with other departments to mitigate potential risks
– ensuring we are sharing information in a secure and confident manner
Why did you decide to get into a career regarding health information services?
I am originally from the United States where I graduated with a university degree in finance and began working at the third largest medical transcription company in the country. I was then promoted to manager and really started learning the business- I truly loved it. One of my clients saw that I really loved this line of work and encouraged me to go back to school to receive my degree in health information management. This was one of the best things I could have done.
Why are health information services such an important part of Humber and the healthcare industry?
The health information service department at Humber is very important. We provide subject matter expertise in data collection, quality management, data integrity, standards, information disclosure, coding and privacy. The data we collect may be used to increase funding, to receive funding for new initiatives, and to mitigate potential risk and harm to both patients and the Hospital. Patient privacy is of top priority and we ensure their information is secure and protected.
Anything to add?
From a personal standpoint, coming to work at Humber with all the available technology has been very exciting, as well as the warm welcome I have received from all my coworkers.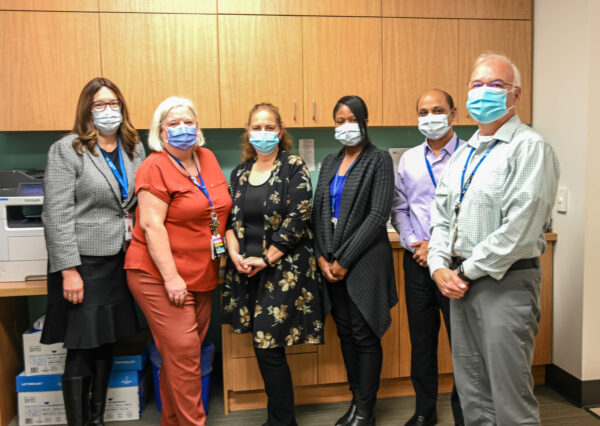 ---