Attention: Birth Tourism Notice
Please be advised that while Humber River Health provides a High Quality full service Obstetrical Program, we do not support birth tourism.
We are not affiliated, associated, or in any way officially connected with CanadaMama Consulting  or any other birth tourism agency – despite any social media or website advertising they may choose to produce.
We urge all patients and families to exercise caution and ensure proper due diligence before entering into an agreement with third party organizations offering birth tourism.
Should you have any questions about the programs or services offered at Humber River Health or our current partnerships, please contact our Patients Relations Representative directly at (416) 242-1000.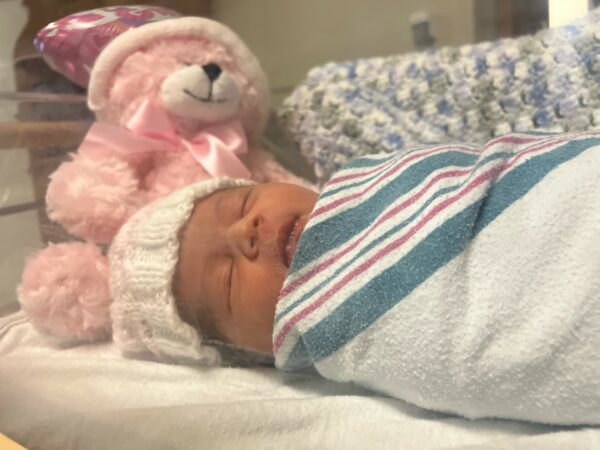 ---