Cynthia Rebong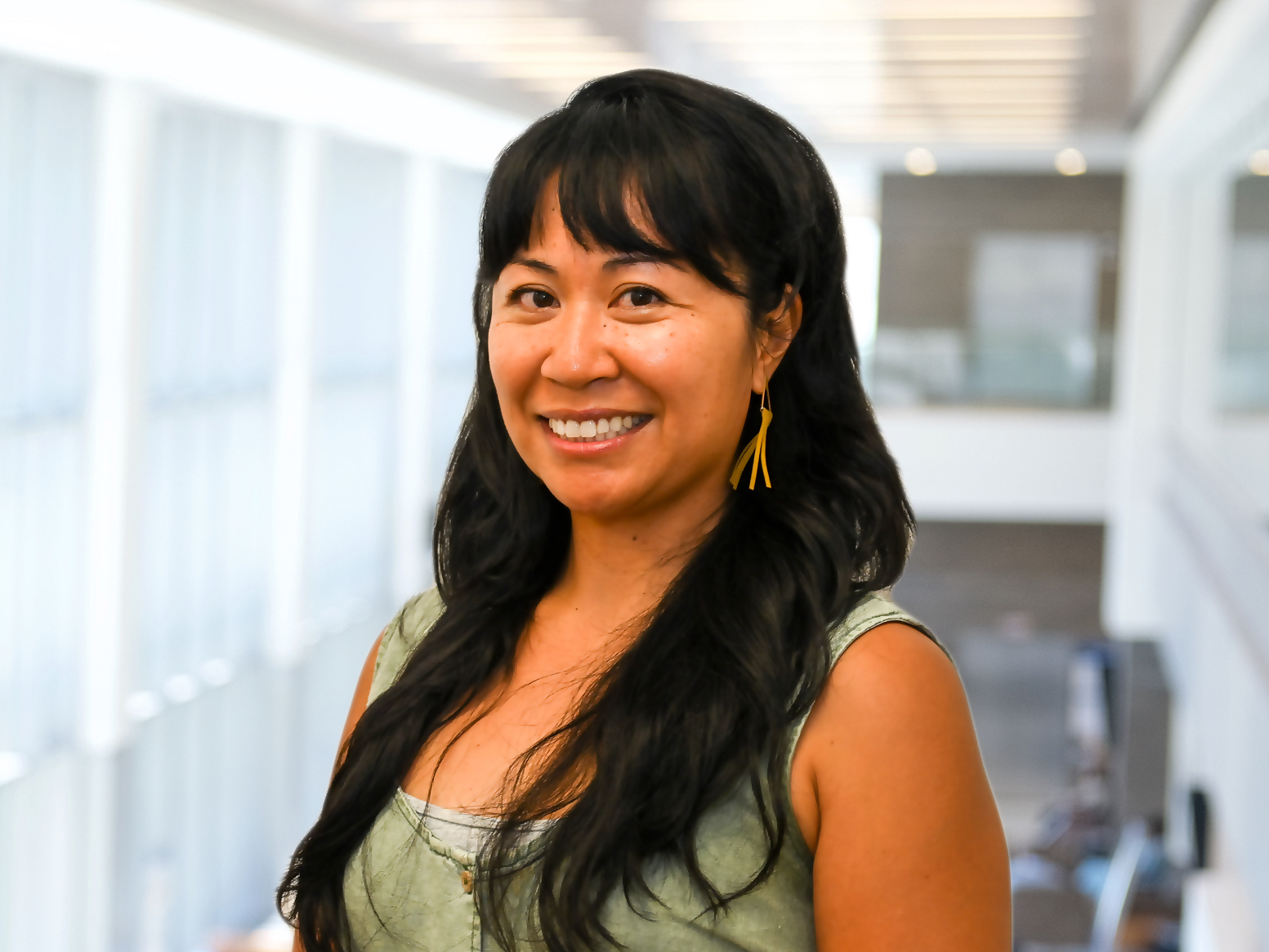 My name is Cynthia Rebong. I've been working as a midwife in the GTA since graduating from Ryerson University with a Bachelor of Health Sciences in Midwifery in 2008. I also provide perinatal counselling as part of a mental health research initiative at Sinai Health. I'm also an instructor of Emergency Skills at Ryerson University and the Association of Ontario Midwives.
Prior to midwifery, I completed a degree in Bioethics & Gender Studies from the University of Toronto.
When I'm not catching babies, or enjoying the company of my 3 kids, I enjoy teaching pilates & yoga at various studios in the GTA.