Dr. James Seligman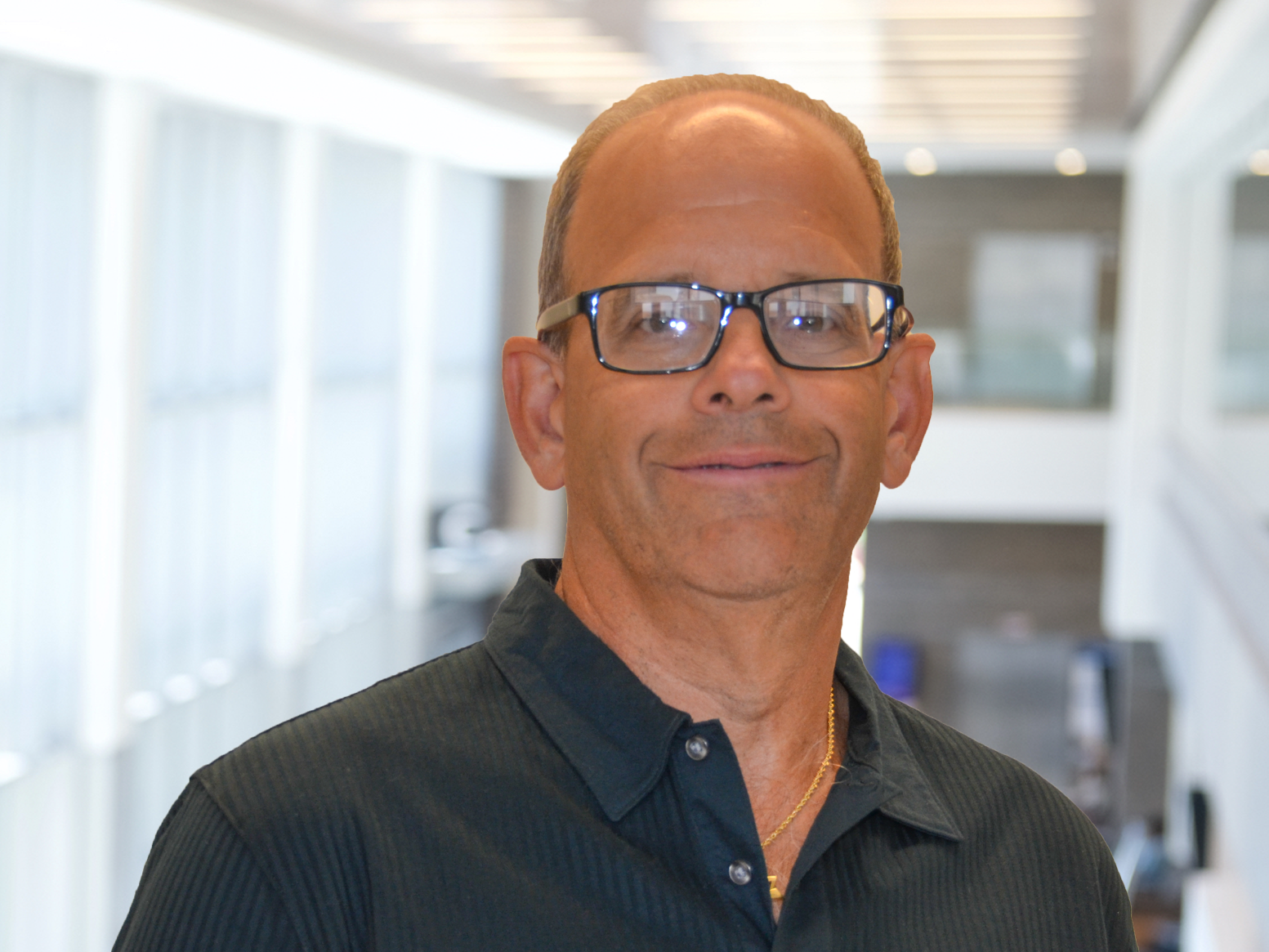 Dr. James V. Seligman
BSc, MD, FRCSC
Dr. James V. Seligman is a certified orthopaedic surgeon with the Royal College of Physicians and Surgeons of Canada (RCPSC). He began his education at The University of Toronto, in Toronto, Ontario, in an Honours Bachelor of Science (HBSc) degree. He then completed his Medical Degree (MD) at The University of Toronto.
Dr. Seligman subsequently attended The University of Toronto for his Orthopaedic Surgery residency. He completed his residency in 1987 and became a Fellow of the Royal College of Surgeons of Canada (FRCSC). During his residency, Dr. Seligman completed Research in Spine and Wrist Biomechanics. The Spinal research culminated in winning the International Volvo Research Award for Spinal Biomechanics, in 1984.
Following his residency Dr. Seligman completed a one-year sub-specialty fellowship in Hip and Knee Arthroplasty and Reconstruction at The University of Toronto.
Dr. Seligman served as the Chief of Surgery and Physician Director of the Surgical Program at Humber River Health from 2003 to 2013.
Dr. Seligman is currently an Arthroplasty and Spine surgeon at Humber River Health, in addition to maintaining a full General Orthopaedic practice. His clinical focus is on Hip and Knee Arthroplasty, including Direct Anterior Hip Surgery and same day discharge of Arthroplasty patients.
Specialties
Primary and revision hip, knee and shoulder replacement

Arthroscopy of the knee and shoulder

Ligament reconstruction

Rotator cuff repair

Spinal Decompression for disc herniation and spinal stenosis