Dr. Martin Heller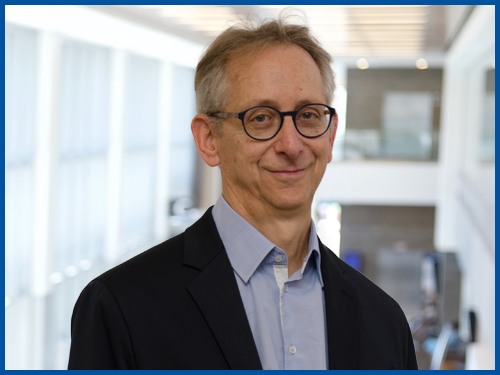 Dr. Martin Heller
BA, MDCM, FRCSC
Dr. Heller is a certified orthopaedic surgeon with the Royal College of Physicians and Surgeons of Canada (RCPSC). He began his education at McGill University where he completed his Bachelor of Arts (BA) degree in English/Film and Communication. He then completed his Medical Degree (MDCM) at the McGill Medical School. Follow this he completed his Surgical Residency at Emory University, Atlanta and Mount Sinai Hospital, New York.
Dr. Heller subsequently attended the University of Toronto for his Orthopaedic Surgery residency. He completed his residency in 1986 and became a Fellow of the Royal College of Surgeons of Canada (FRCSC).
Following his residency, Dr. Heller completed sub-specialty fellowships in Total Joint Arthroplasty at St. Michaels Hospital in Toronto and a fellowship in Knee Arthroscopy at the Orthopaedic and Arthritic Hospital in Toronto.
Dr. Heller is currently an Orthopedic surgeon at Humber River Health. His clinical focus is primary and revision Total Knee and Hip Arthroplasty, as well as Robot Total Knee Arthroplasty.
Dr. Heller is also the Chairman of the Medical Quality Assurance Committee and is involved in promoting Quality Improvement initiatives across all the Departments at Humber River Health.
Specialties
Primary and revision arthroplasty of the hip and knee

Arthroscopy of the knee

Ligament reconstruction

Bunion surgery