North Western Toronto Ontario Health Team
On December 4, 2019, Robin Martin, Parliamentary Assistant to the Minister of Health, on behalf of Christine Elliott, Deputy Premier and Minister of Health announced the North Western Toronto Ontario Health Team as one of the first 24 OHTs selected to implement a new model of care that is more connected and accessible.
The North Western Toronto Ontario Health Team will begin implementing some of their proposed programs and services in 2020 and will communicate with patients and families about the changes and improvements they can expect in their community.
About Ontario Health Teams (OHTs)
Ontario Health Teams are being introduced as a new way of delivering care to the local community. These teams include groups of healthcare providers that work together to meet your needs across all different areas of care, such as primary care, hospital services, mental health and addiction services, home and community care to name a few.
Earlier this year, the Ministry of Health announced the formation of as many as 50 OHTs across the province that would report to a central agency called Ontario Health. Ontario Health Teams are groups of providers and organizations that are clinically and fiscally accountable for delivering a full and coordinated continuum of care to a defined attributed population.
Once established, OHTs will:
• Provide coordinated care to better understand your needs and reduce administrative duplication
• Offer 24/7 access to care and help using the system
• Put cost savings toward frontline care
• Take a digital-first approach, enabling patient and provider access to health information and virtual care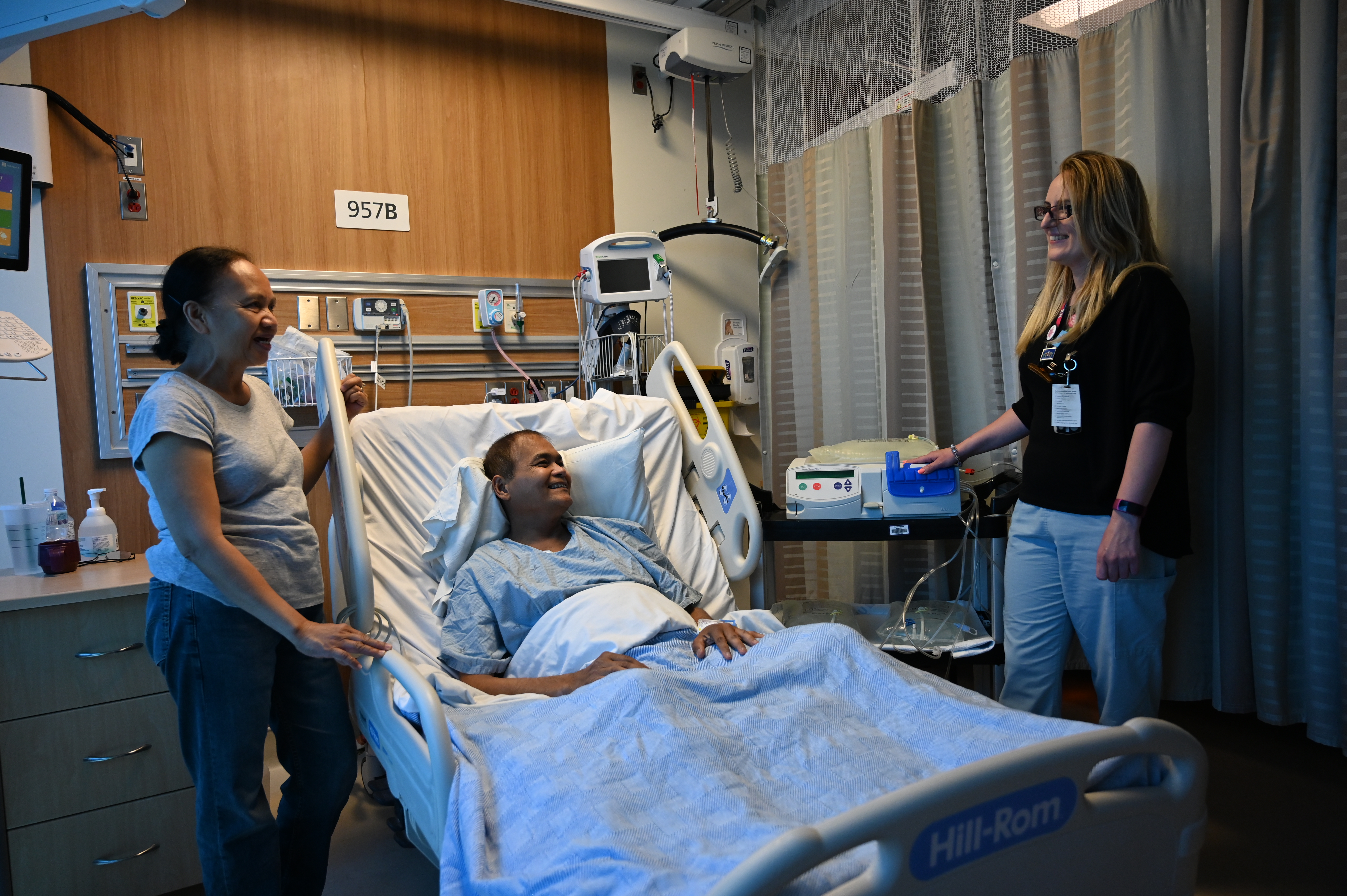 Goals of the new system
Ontario Health Teams represent an opportunity to improve performance linked to "Quadruple Aim". The "Quadruple Aim" is an internationally-recognized framework that designs and delivers an effective health care system.
The four goals of the Quadruple Aim are:
• Improving the patient and caregiver experience;
• Improving the health of populations;
• Reducing the per capita cost of health care; and,
• Improving the work-life of providers.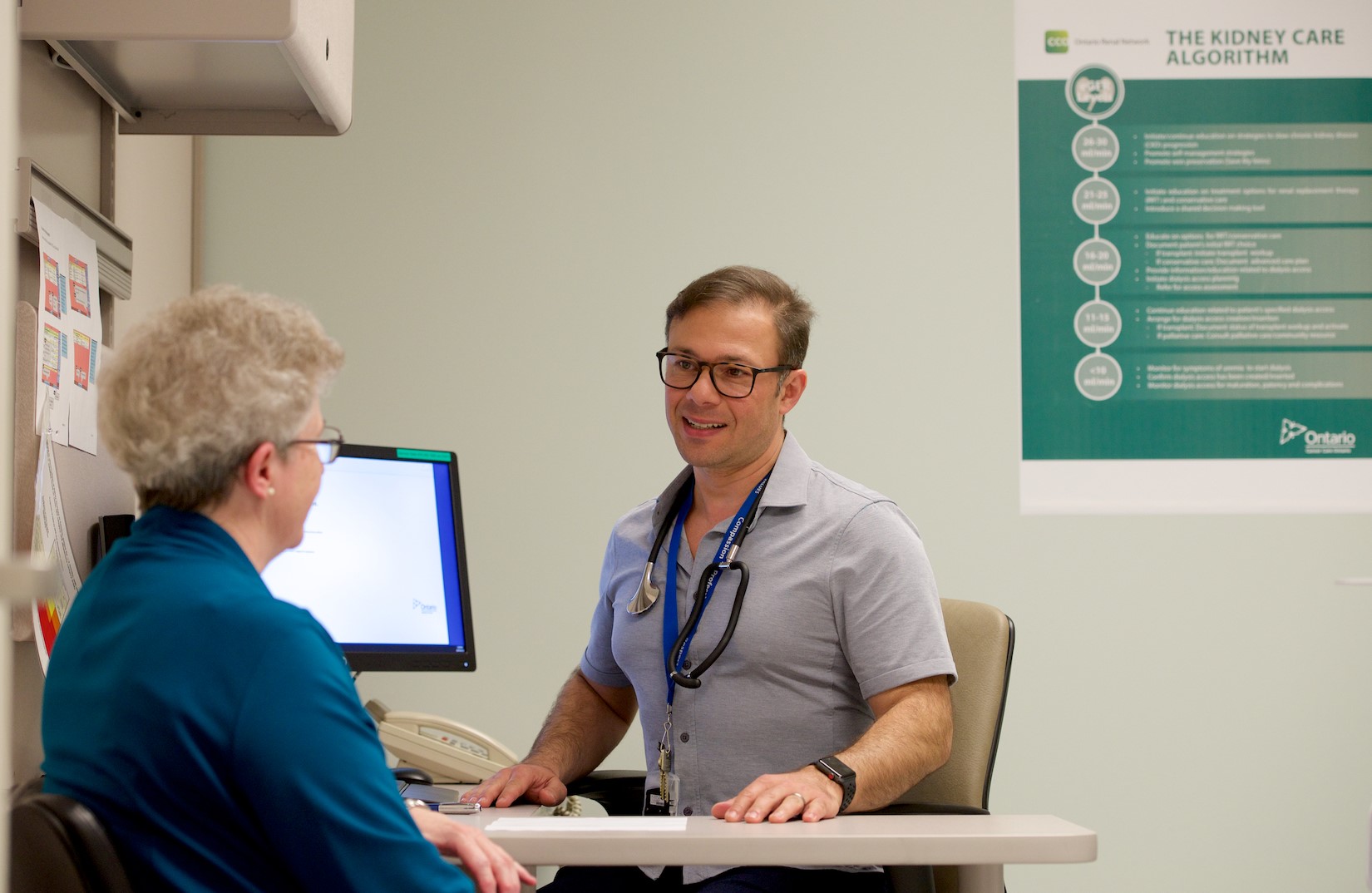 The North Western Toronto OHT Partners
Primary Care
• Humber River Family Health Team
• Black Creek Community Health Centre
• Unison Health and Community Services
Secondary Care/Emergency/Lab & DI/Midwifery
• Humber River Health
Rehabilitation and Complex Care
• Runnymede Healthcare Centre
• West Park Healthcare Centre
Home and Community Support Services
• SE Health
• Lumacare
Mental Health and Addictions
• LOFT Community Services
• Canadian Mental Health Association (CMHA) Toronto Branch
• COTA
• Addiction Services for York Region
Residential Long Term Care and Community Services
• Villa Colombo Toronto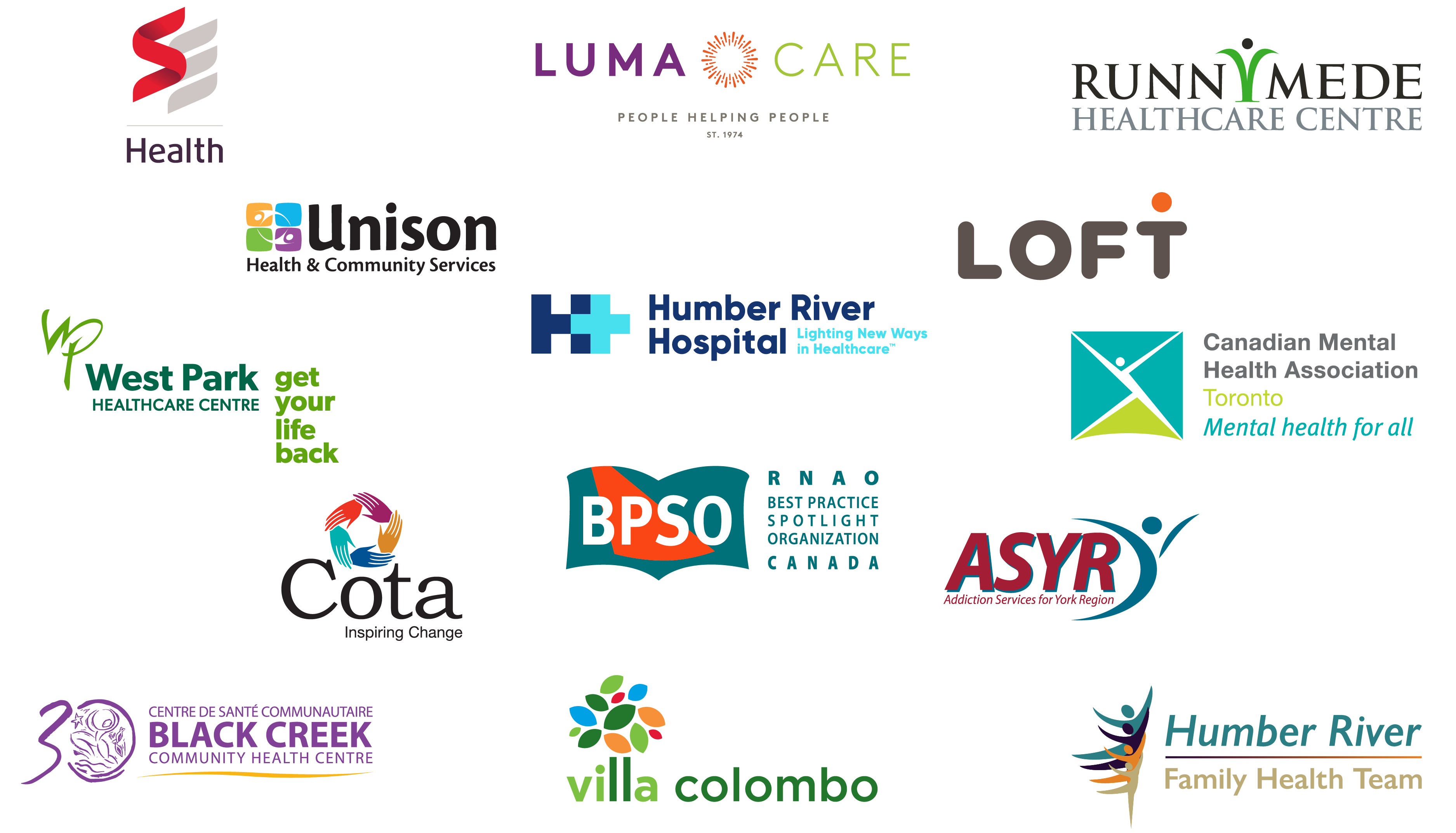 To learn more about the North Western Toronto OHT follow us on Twitter @NWTorontoOHT or visit this page regularly.