Black History Month 2020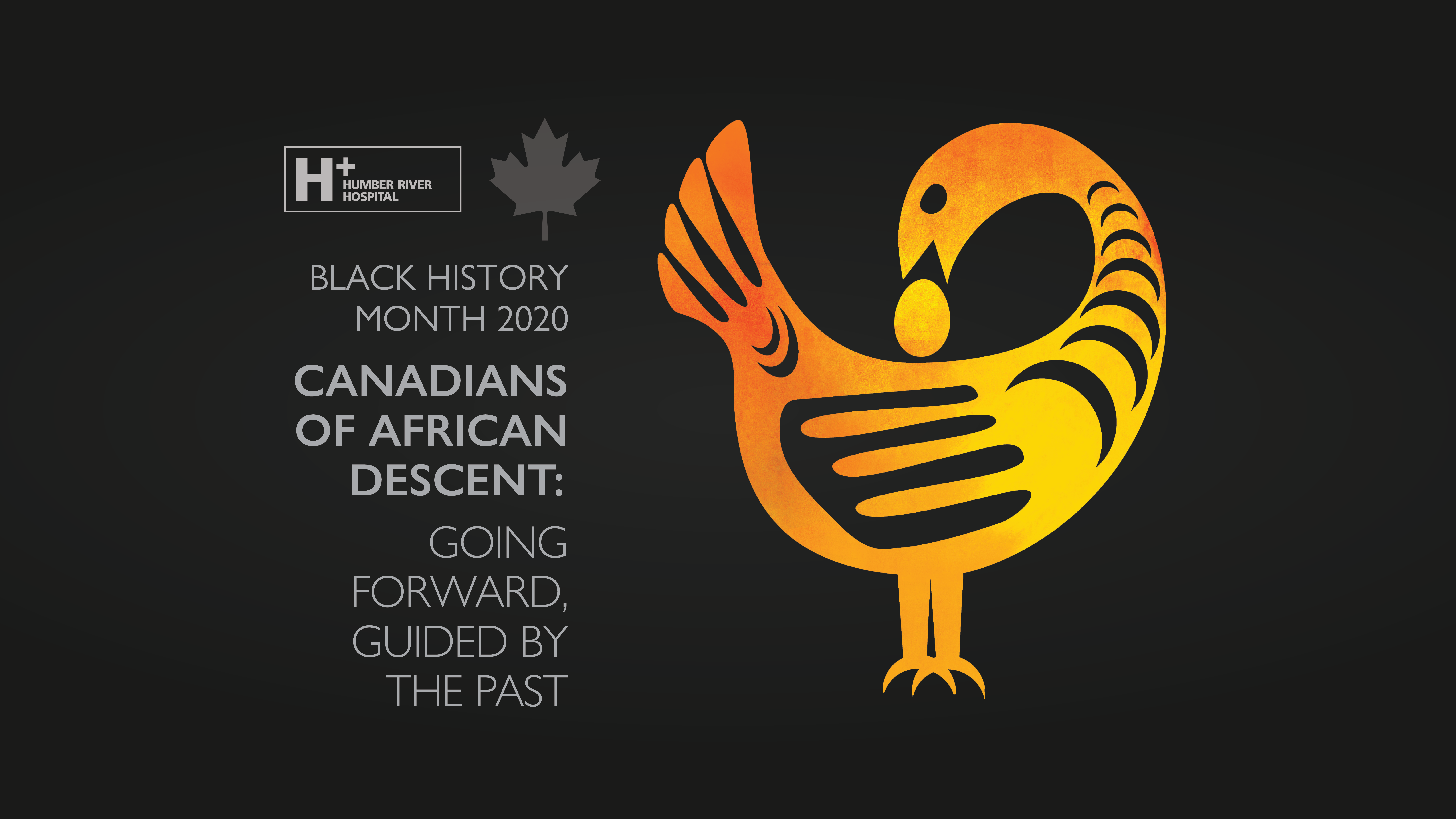 "People of African descent have been a part of shaping Canada's heritage and identity since the arrival of Mathieu Da Costa, a navigator and interpreter, whose presence in Canada dates back to the early 1600s." Every February, Canadians celebrate Black History Month in honour of the legacy of Black Canadians, past and present.  It is a bitter-sweet month as we are also reminded that we still have a lot of work to do in pursuit of a just and equitable society for all.
In 2020, the theme for Black History Month is: "Canadians of African Descent: Going forward, guided by the past." This was inspired by the theme of the United Nations' International Decade for People of African Descent (2015-2024)." Gov't of Canada
The UN Human Rights Council confirmed Canada's legacy of anti-black racism goes as far back as the 16th century and draws a "through-line between Canada's history of racial segregation to the structural racism that "lies at the core" of many Canadian institutions today.  Manifested in the form of poverty, health problems, low educational attainment, higher rates of unemployment, and overrepresentation of African-Canadians in the criminal justice system. Continuing into the present day."
At Humber River Hospital, we are making an effort to continue playing our part in building healthy communities both internally and externally.  Please stay tuned for our upcoming initiatives:
We have hosted equity-focused awareness events
We have developed a framework with goals and tactics that aim to amplify and promote diversity, equity and inclusion throughout the HRH community.
We continue to build partnerships with our community stakeholders in order to promote a multi-dimensional lens on patient-centred care
We have joined forces with our North Western Toronto Ontario Health Team and created a Health Equity working group where can delve deeper and build a shared understanding of the impact of the socio-economic factors on health.  Then collectively working towards mitigating those barriers.
What can you do this month? Reflect and learn together
---