World Patient Safety Day 2021
On September 17, 2021 Humber River Hospital joins hospitals around the world to celebrate the third annual World Patient Safety Day!  The world will once again come together in a global commitment to recognize patient safety as a key health priority.
To help enhance global understanding, the World Health Organization is spotlighting patient safety to increase public awareness and engagement; enhance global understanding; and spur global action.  World Patient Safety Day brings together patients, families, caregivers, communities, healthcare workers, healthcare leaders, and policy makers to show commitment to patient safety.  Working together, we can strengthen healthcare systems and help save lives.
The theme selected for World Patient Safety Day 2021 is "Safe maternal and newborn care", due to the significant burden of risks and harm women and newborns are exposed to when receiving unsafe care during childbirth. Despite the significant progress made in reducing maternal and neonatal mortality, the SDG 3 targets are still far from being achieved. The issue has been further compounded by the COVID-19 pandemic, which has led to the disruption of essential health services due to breaks in supply chains, women's inability to access care, and the shortage of skilled health professionals.
Working together, we can improve the safety of healthcare and reduce the risk to both healthcare workers and patients. Safety of mothers and newborns is our top priority. We are committed to establishing an open and safe culture for women and healthcare workers to speak about their safety concerns.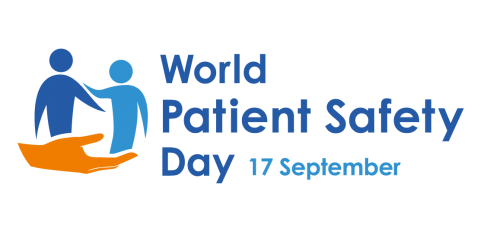 ---