World Cancer Day 2022
February 4th marks World Cancer Day, where we raise awareness for the disease that affects many individuals around the world, and recognize the role we can each play in making a difference.  Humber River Hospital is proud to offer a patient-centered Cancer Care program to assist patients and their families on their cancer care journey. Dr. Vighnesh Bharath, a Hematologist and Oncologist at Humber River Hospital, provides further information on the hospital's Cancer Care program, as well as the importance of raising awareness for the disease.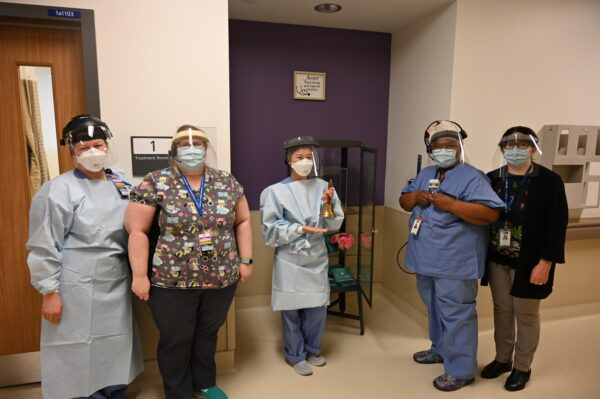 What does Humber River Hospital's Cancer Care program offer to patients?
Humber River's Cancer Care program is a patient-centered and multi-faceted service run by various staff, such as physicians, nurses, clerks, allied health team members, and administrators. We see patients with a variety of cancer diagnoses, including both solid tumours and blood cancers. We coordinate various diagnostic tests (imaging, biopsies, etc.) and perform various chemotherapy treatments in our spacious chemo suite. Other services within the program include various procedures, such as bone marrow biopsies, blood test draws, allied health support (social worker, dietitian, etc.), and drug access navigation.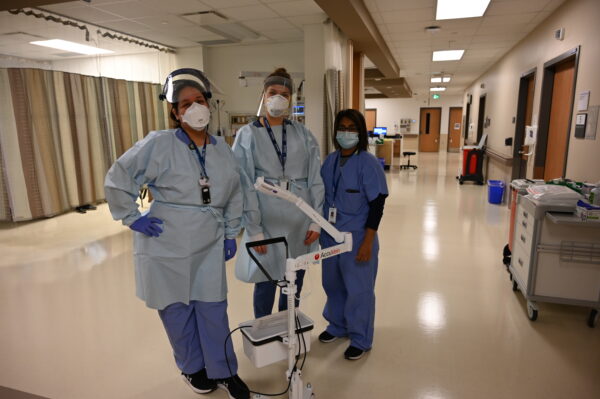 What are the cancer types most commonly seen in patients?
We see a wide range of adults of all ages, including both younger adults and the elderly with a variety of cancer types, including solid tumours and blood cancers. These range from cancers of colon, lung, and breast, to cancers of the lymph nodes and bloodstream, as well as many others.
How do you assist patients with their mental health?
We have allied health support including a social worker, a dietitian, and various nurses and administrators that help to address the non-physical well-being of patients. We also work with a mental health physician who specializes in the care of cancer patients.
Why is the Cancer Care Program so important to patients and the hospital?
The cancer clinic treats a variety of potentially devastating diseases and has a significant effect on patients' health and quality of life. We also provide invaluable cancer care resources to both patients and the hospital. Additionally, we have a noticeably wide impact, as we assist patients from a large catchment area.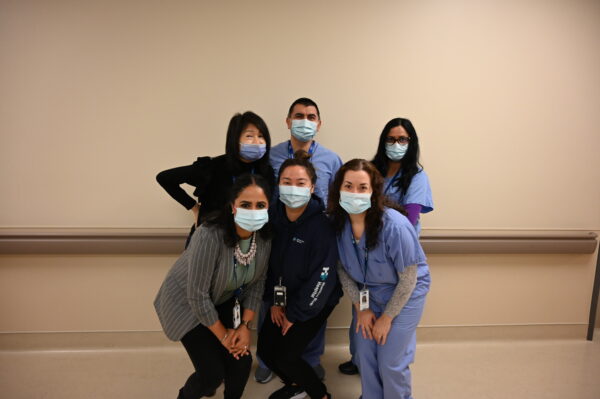 Why do you believe days, such as World Cancer Day, are so important?
It is imperative that proper awareness and data is both promoted and shared with patients. This is so they may better understand the medical, physical, and mental impacts of various cancers, as well as the treatment options and supports that are available. World Cancer Day certainly helps to raise this awareness, educate patients, and inspire more action and involvement.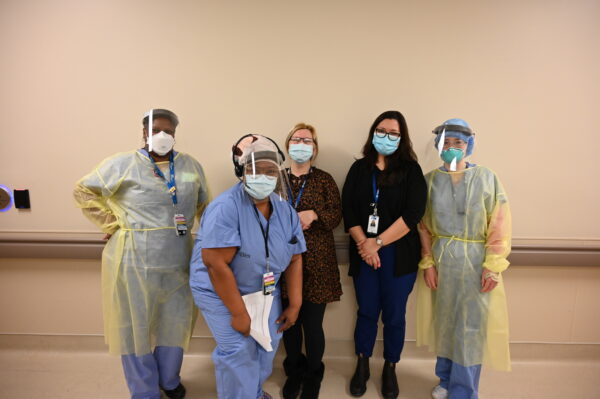 What tips can you offer to those battling cancer?
Understand your diagnosis and treatment
Educate yourself appropriately
Work with your cancer team
Use the many resources available to you
It is important to maintain as much mental peace as possible and remain positive and calm. Supports are very important, whether it be through family, your health care team, or another avenue.
What tips can you offer to family members of those with cancer?
Support, support, support. Be present for appointments or tests when possible, understand the diagnosis and treatment so you can offer information and education when necessary, and just "be there" when you are needed!
Anything to add?
We are all proud of our oncology program. We have state-of-the-art resources and services, an efficient digital medical record that makes our work easier, and a wonderful team of staff and physicians that work tirelessly to care for our patients!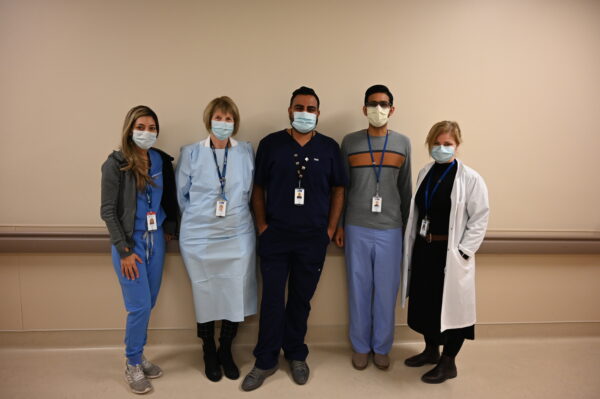 This World Cancer Day, let us imagine a cancer-free future and remember to do our part in working to achieve this goal.
---