Surgeon Turned Sailor… Turned Author
We are excited to share that Dr. John Hagen, our former Chief of Staff and the Surgical Director of Bariatrics has been featured on The LOCAList SD on FOX in the segment Surgeon turned Sailor… turned Author.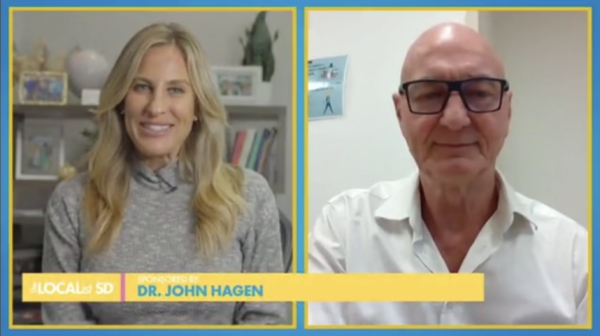 Ashley Jacobs sat down with author Dr. John Hagen, the brilliant mind behind "The Sailor," and brings a unique perspective to the world of storytelling.
We congratulate Dr. Hagens on this outstanding accomplishment!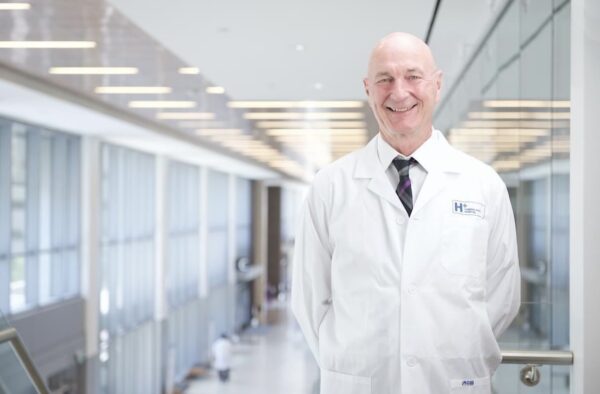 To watch the interview, click here. 
To learn more about "The Sailor," click here.
---