Appreciating Our Perioperative Nurses
Every year in the second week of November, Humber River Health (Humber) celebrates Perioperative Nursing Week to recognize the achievements and contributions of nurses who handle care before, during and after surgical procedures.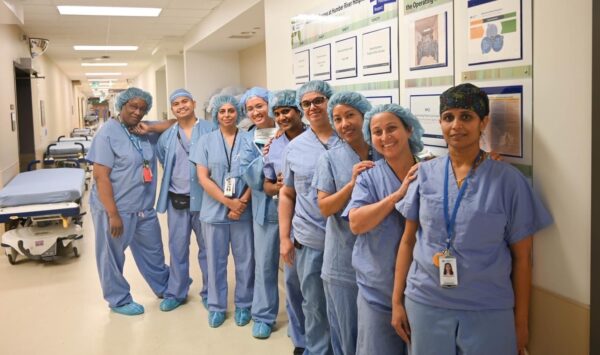 This year's 2023 theme for Perioperative Nurses Week is "Perioperative Nurses: Standing for Patient Safety and Excellence in Surgical Practice." This theme reflects the commitment and dedication of perioperative nurses to uphold the highest standards of care and to protect their patients from harm.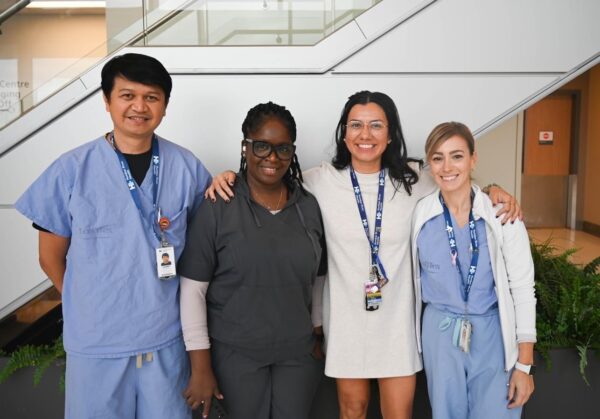 Perioperative nurses are constantly learning, innovating, and collaborating to improve the quality and outcomes of surgical care.
According to Odette Brown, a scrub nurse who has been at Humber for 23 years, the perioperative nurses are team players, working to help patients who come in for surgery. "Everything I do as a nurse is done through teamwork to ensure everything runs efficiently," explained Brown.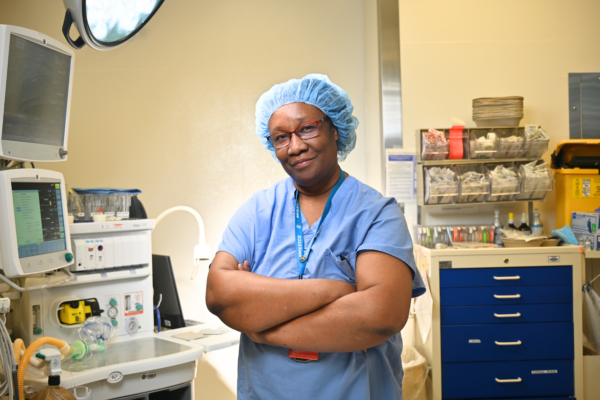 Please join us in celebrating and expressing gratitude for Humber's perioperative nurses.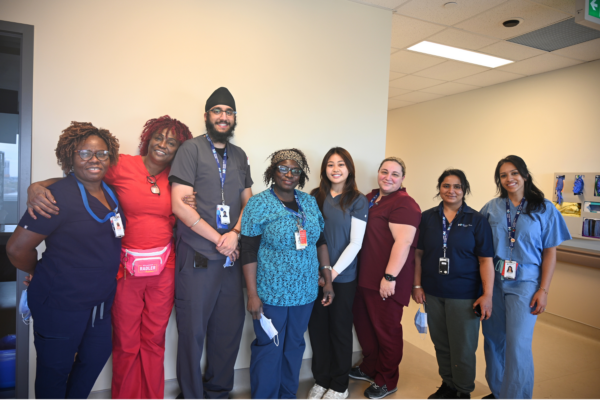 ---