COVID-19 Support Goes Beyond Borders
With social distancing becoming the new normal, Bruce Biddle of Anacortes, Washington wanted to connect with frontline workers and support the great work they were doing. Bruce, a retired tugboat sailor, spent his career sailing the Garth Foss escorting and assisting ships in Puget Sound. In his retirement, Bruce had planned a world voyage on his personal boat currently docked in French Polynesia, but with today's travel restrictions, he has postponed his grand adventure.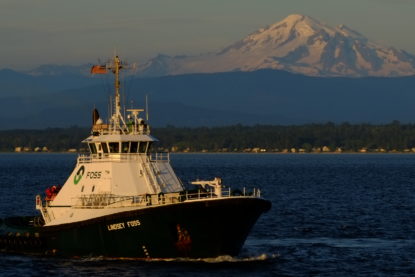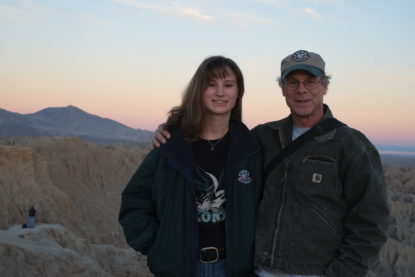 [Pictured: The sister ship of the Garth Foss, which Bruce was the Captain of. Bruce and his daughter who often sailed in BC waters.]
Seeing the constant news coverage about hospitals facing shortages of PPE, Bruce realized there was a way for him to use his skills to support frontline workers. He sourced materials like plastic shielding, from a local sail making supply house and got to work. Using an open-source diagram available online, Bruce manufactured face shields for hospitals in New Orleans, Detroit, Massachusetts, and New York. When he heard there would be a possible disruption to the supply of PPE from the US to Canada, he decided to send a box of his homemade face shields here to Humber River Hospital. The shields were individually packaged and each one had a handwritten, heartfelt message of support.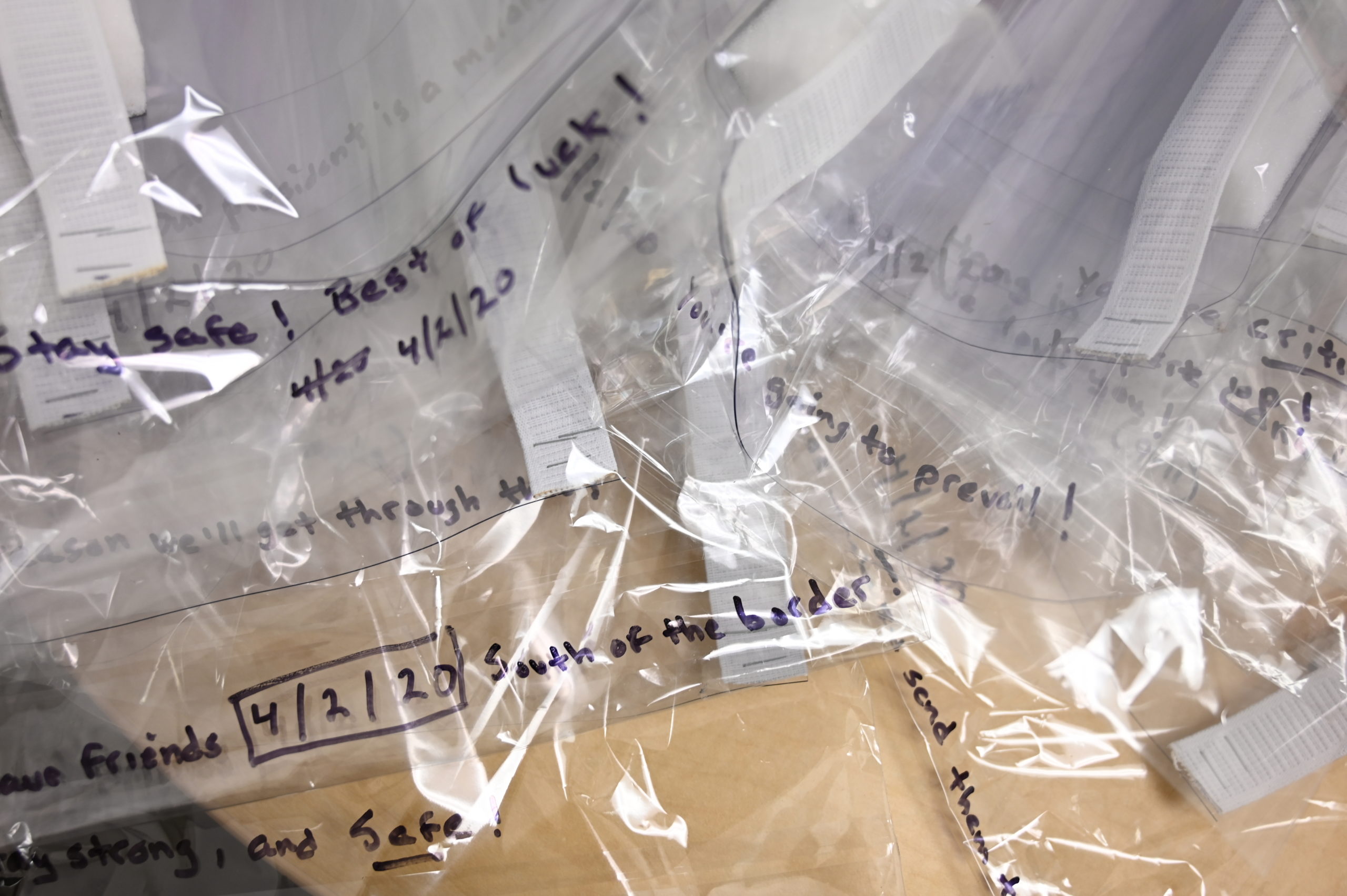 "Support goes both ways and Canada has always had a special place in my heart. You have a lovely country, and I've always felt great affection for my neighbors to the North," Bruce said. We are so grateful for Bruce's selfless act and know that his donation will not only lift the spirits of our staff but also keep them protected as they work to care for our community. Thank you Bruce, our supporter from the south, and we hope to meet you in person after we beat COVID-19!
---