Stroke Awareness Month
Stroke awareness and stroke treatment are significant at Humber River Hospital. Amid COVID-19, many non-essential surgeries have been cancelled or postponed. Dr. Kerry Graybiel who is the Division Head of Vascular Surgery at HRH has seen how these changes have impacted the hospital and the patients. Since the hospital wanted to maintain the capability to deal with a possible surge of COVID-19 cases, all elective surgeries were put on hold. So, "only emergent and urgent surgeries were being undertaken. From a vascular surgery standpoint, we went down to probably ten to fifteen percent of what we typically do," said surgeon Kerry Graybiel.
Currently, Humber River Hospital is starting to increase the number of surgeries as restrictions start to ease. The transition to increase surgeries is being done slowly to avoid creating an overwhelming burden in case the numbers rise again: "From a surgical standpoint, things have changed dramatically because of COVID-19. Even now, the hospital is making sure that there are enough beds in the ICU, and if the numbers do rise, surgeries will slow down again," said Dr. Graybiel.
Certain disease processes are dangerous if untreated for too long. For that reason, "it has been up to the physician to make sure that the patients were closely monitored. So that the patients did not develop complications while waiting for their surgery," said Dr. Graybiel.
With symptoms even remotely suggestive of a stroke, Dr. Graybiel's advice is for those patients to come through the emergency department and get treated.
If you believe that you or someone is having a stroke, follow F.A.S.T. by taking a simple test:
FACE – is it drooping?
ARMS – can you raise both?
SPEECH – is it slurred or jumbled?
TIME to call 9-1-1 right away.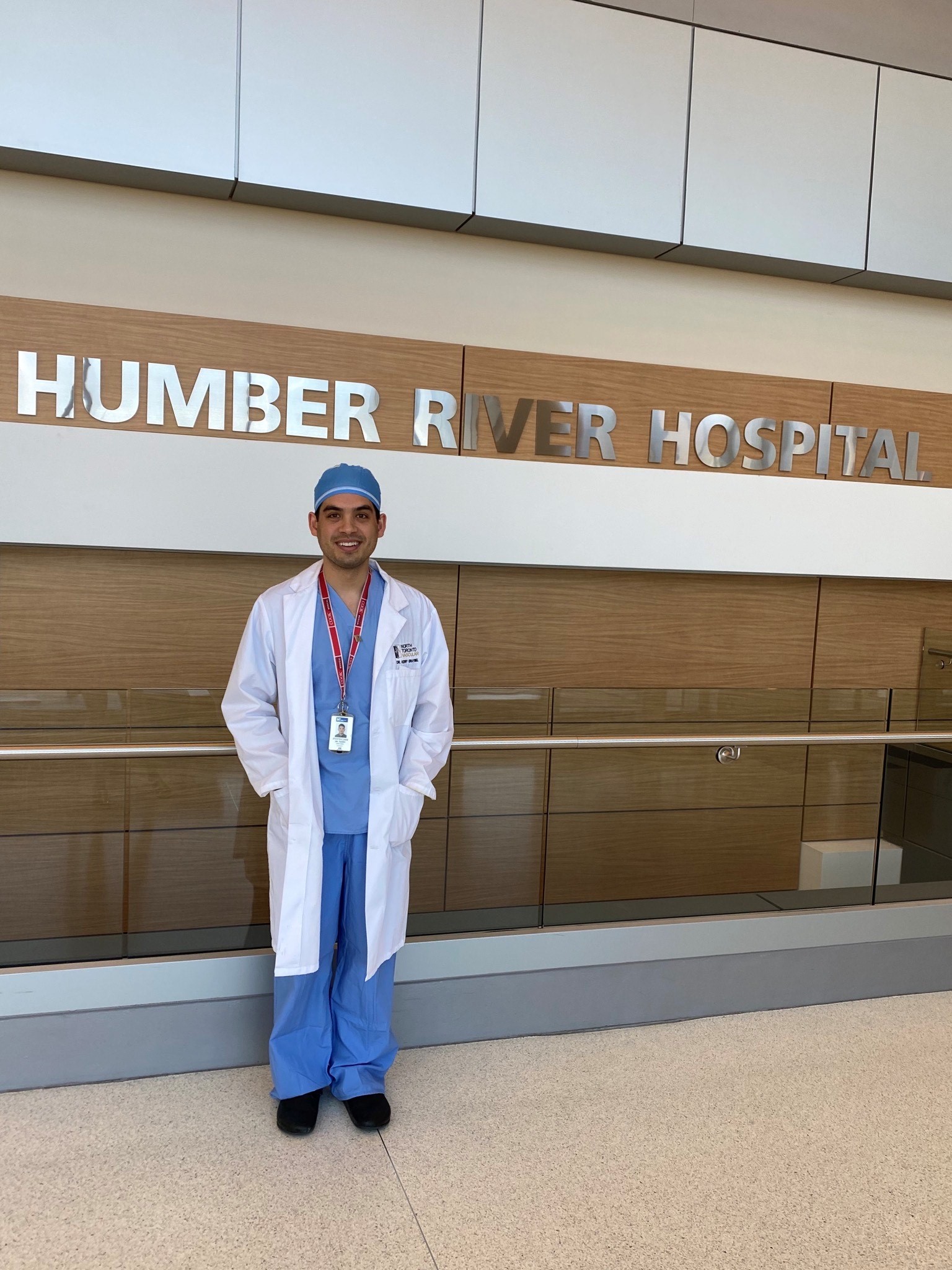 ---