Top 10 Stories: June 2020
Remembering Dr. Rueben Devlin
Dr. Rueben Devlin had a profound impact on HRH; he was the first President and CEO of Humber River Hospital's Wilson location. Dr. Devlin was the driving force behind the strategic planning of North America's first digital hospital.  Prior to being HRH's President and CEO, he was a surgeon in Newmarket for 17 years. After he retired from HRH Dr. Devlin became Doug Ford's top advisor on healthcare reform.
Read here for more information about the great legacy that Dr. Devlin left behind.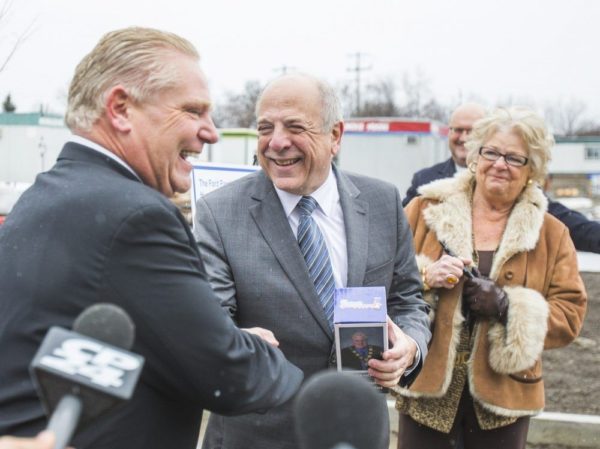 Downsview Long Term Care
On May 25, Humber River Hospital took on the temporary management of Downsview Long Term Care in North York.  We have been working with the Canadian Forces and the LTC home staff to work on a recovery plan. Through a rigorous management structure to contain the virus, the homes will ideally go back to normal operations. HRH's team and the Downsview Long Term Care Home team exchanged recognition plaques with members of the Canadian Forces.
Please click here for more information.
Surgery Ramp Up
In early June, Humber River Hospital initiated phase 1, which allowed HRH to open up more surgeries. The programs included elective surgical procedures and procedural services.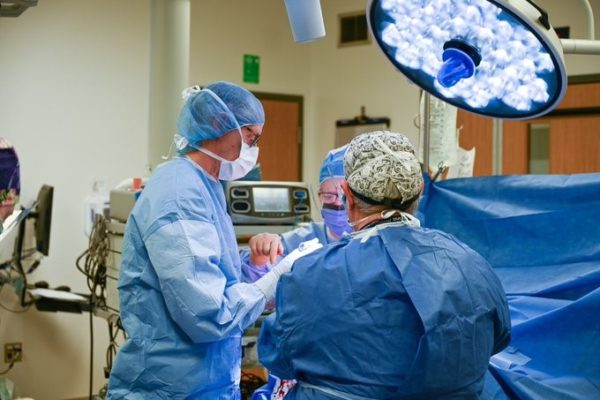 Visitations Resume
On June 24, 2020, visitations resumed at Humber River Hospital. The new rules include one visitor for an hour on their scheduled day. This allows family members to see their loved ones for the first time since the restrictions were put in place.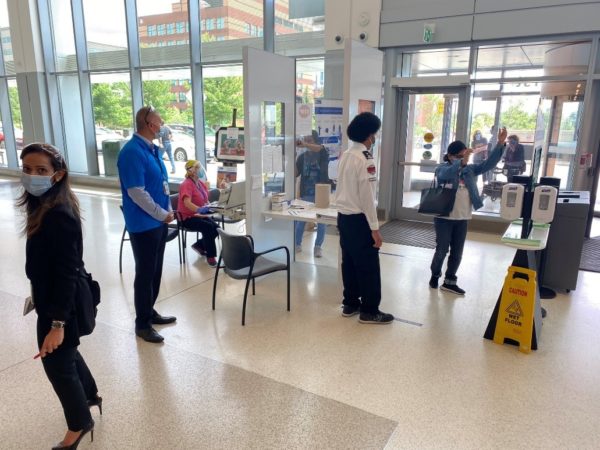 Father's Day
HRH provided every male patient with a Father's Day card and a Tim Horton's gift card as a token of appreciation towards fathers and father figures.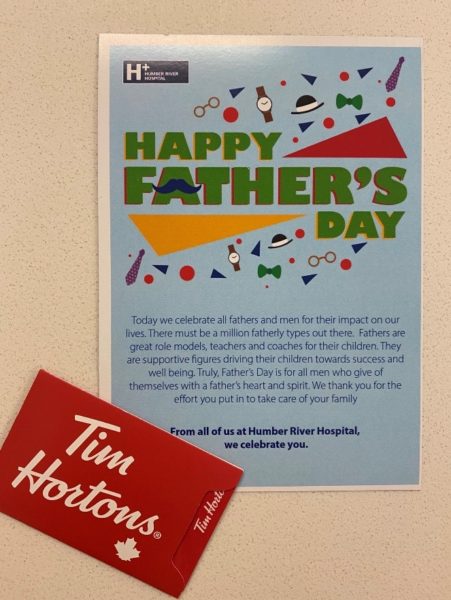 Michael Ford was Treated for COVID-19
Michael Ford was admitted to Humber River Hospital to be treated for COVID-19 in early June. He tweeted about his wonderful experience at the hospital. Since then, he has recovered and tested negative for the virus.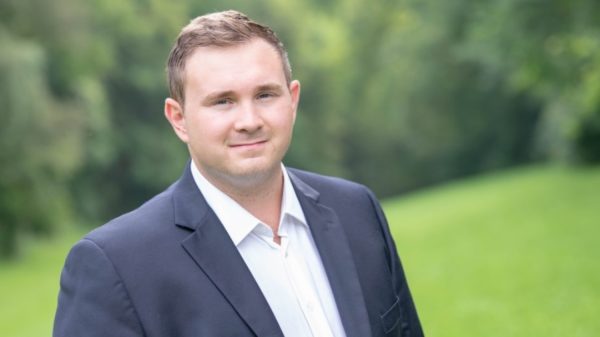 Dr. Susan Tory Recognized by Tim Hortons
Dr. Susan Tory is an Internist – Hospitalist at HRH. Tim Hortons' campaign is aimed to recognize the hard work and dedication of frontline workers over the past few months. Click here to find out more information about the campaign or to nominate a frontline worker.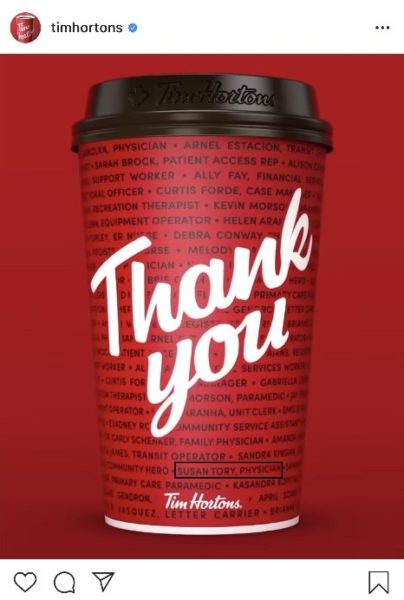 Flowers Donated to HRH
Flowers were donated to HRH from Feel Good Flowers TO, Hullmark and the Hull family. The beautiful arrangement was in the Team Revolution, which is the outdoor sitting area at Humber.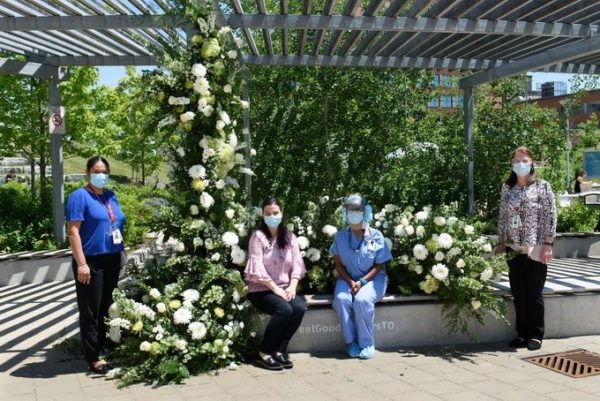 Grad Celebration
On June 19th, the #JFGradWalk2020 group celebrated outside of the hospital to honour graduating students. This celebration was one of fifteen around the Black Creek area in honour of graduates in the community.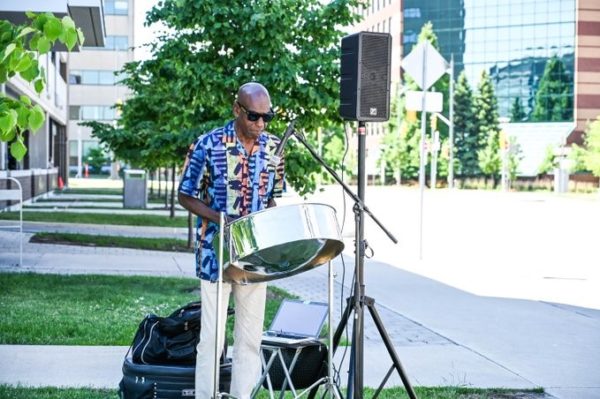 HRH's Annual Report
Humber River Hospital released the annual report, highlighting the top stories of the year, financial statements, messages from the leadership team and more. Please click here to read the full annual report. HRH also said goodbye to two board members, R. Stenzler and J. Kay and thanked them for their years of dedication.
---