Cancer Survivor Day with Evan Bolotta
38-year-old, Evan Bolotta was diagnosed with stage four large diffuse b cell lymphoma in October of 2021.
Due to the cancer's aggression, Evan was admitted to Humber River Health as an inpatient, where he remained for six weeks until his care team believed he was in an appropriate condition to return home.
Evan experienced much uncertainty when he was initially diagnosed. "There was a large mass on my kidney and one large mass, plus three or four smaller ones on my chest, which made it difficult to decipher which type of cancer it was," he explained. "Once the physicians identified the cancer as lymphoma and that is was treatable, I felt much better after that."
Evan received six rounds of chemotherapy at Humber; two as an inpatient, and the remaining four with the team in the Cancer Care Clinic, including Dr. Vighnesh Bharath.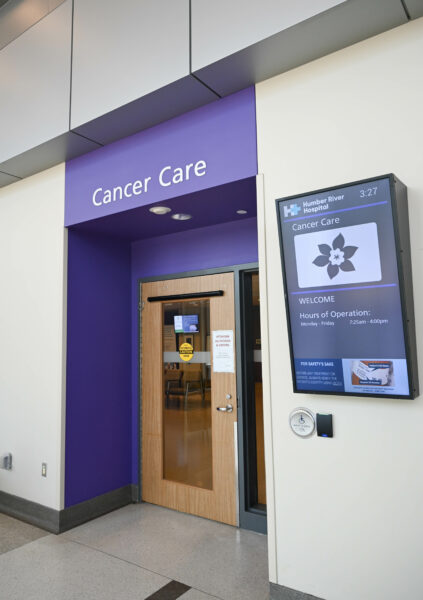 Following Evan's six rounds of chemotherapy at Humber, the cancer had not yet been completely removed. He was then enrolled in a clinical trial at Princess Margaret Hospital, which involved three additional rounds of chemotherapy. After the second round, Evan began to experience trouble breathing and found one of the masses in his chest was growing in size, forcing his left lung to collapse.
Rather than continuing with the chemotherapy, Evan underwent radiation on the growing mass.  He was later enrolled in chimeric antigen receptor T (CAR-T) cell therapy in November 2022, which proved to be successful.
Six months following the CAR-T cell therapy, Evan is officially in remission.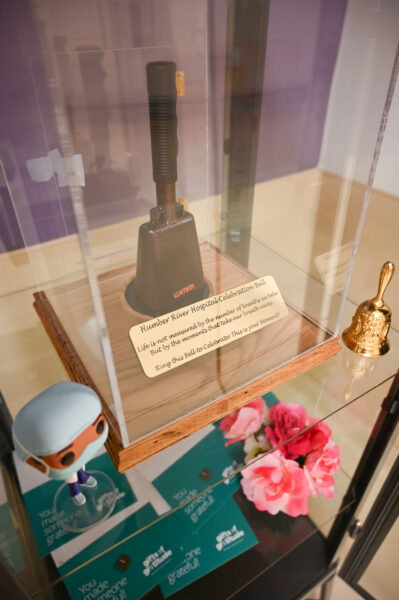 Throughout his journey, Evan was thankful that the team at Humber made the process much easier. "Everyone was very professional and knew what they were doing," he explained. "They made me feel at home and kept things light-hearted, especially when I was an inpatient for six weeks. They were available to answer all my questions and made me feel supported."
Evan's family and girlfriend also provided him with a strong support system. He is excited to be feeling like himself again and pick up new hobbies this Summer.
To those currently on their cancer journey, Evan encourages you to keep your spirits up and not let it get you down. "Science has come a long way; it is not like it used to be. Do what the doctors tell you to do because they're the experts and know what's best. Keep your head up and do what you have to do!"
---