A Picture Perfect Gift of Thanks
Throughout National Nursing Week, the nursing staff in the Intensive Care Unit (ICU) at Humber River Hospital received 100 landscape photo prints to thank them for their ongoing support and dedication in delivering high-quality, patient-centered care.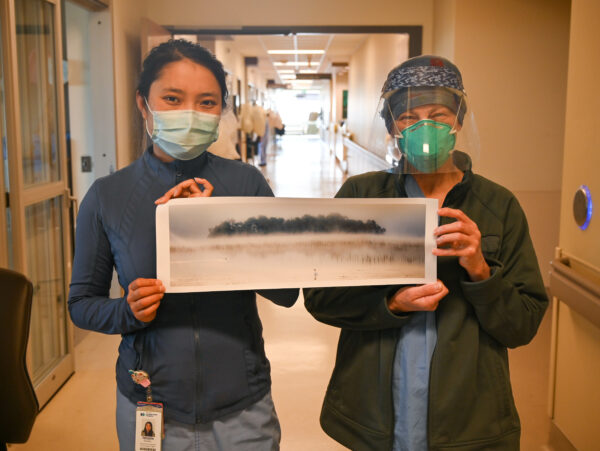 The prints are courtesy of a leukemia patient previously treated at Humber who wanted to extend their gratitude for the overwhelming kindness and superb treatment they received during their time in the hospital.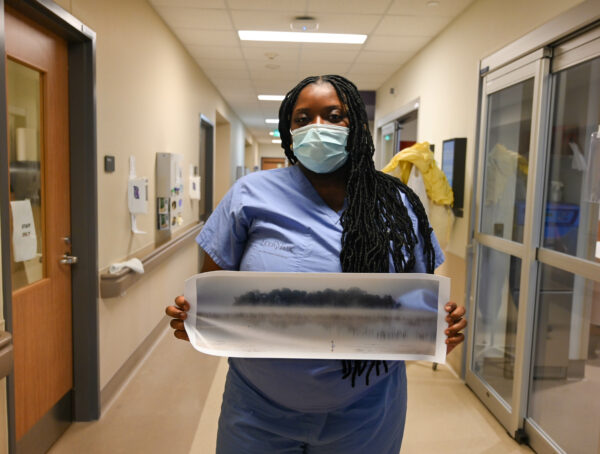 The patient, who prefers to remain anonymous, wanted to find a way to give back to the nurses, but does not have the financial resources to do so through a monetary amount.
Rather, the patient utilized their passion for photography and decided to share their love of art as an emblem of appreciation. Each photo was captured by the donor and included a note of thanks, as well as instructions on how to properly maintain the prints.
The note reads, "Just a quiet thanks for your skills, decency, perseverance, resilience and humanity."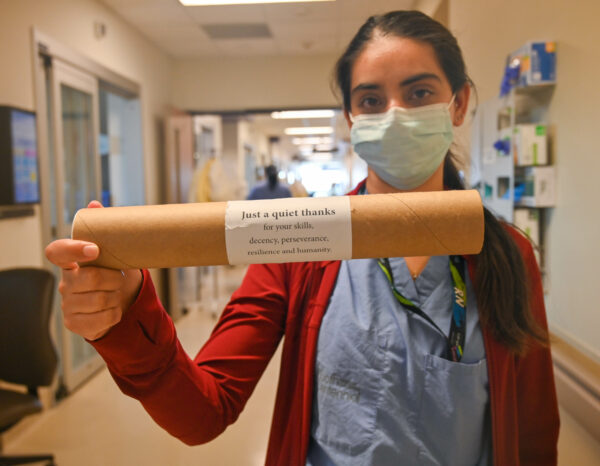 The nurses would like to send their appreciation to the donor and all their patients that bring meaning to the work and care they strive to provide.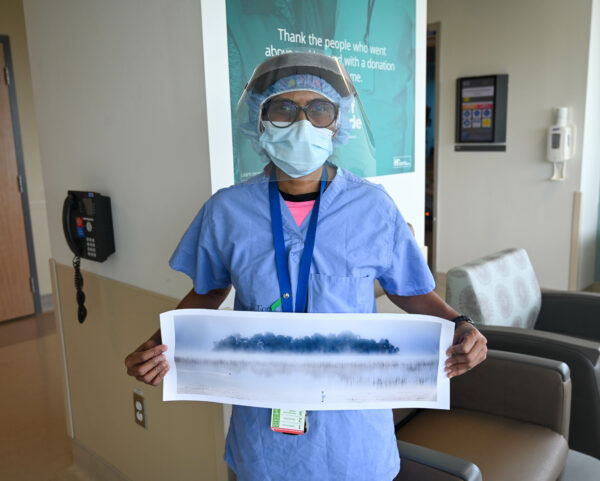 Danuta Chomej, a Registered Nurse in the ICU, shared her thoughts and feelings on receiving the photographs during National Nursing Week: "Receiving the donation is a very humbling experience. It makes you understand how delicate and beautiful appreciation can be and how sacred it is to show our gratitude for those around us."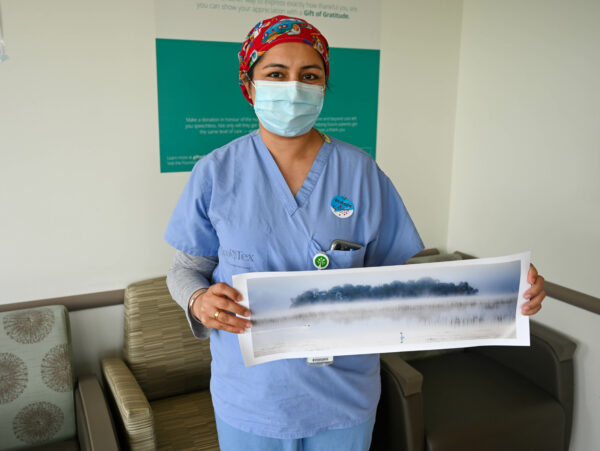 While Humber River Hospital expresses our sincere admiration for our entire nursing team throughout National Nursing Week, our gratitude does not end on May 15. Our nurses provide professional and compassionate care and support to our patients, physicians, staff, and volunteers each day. For this, we extend our appreciation this week and every week onward.
Happy National Nursing Week to our wonderful nurses at Humber River Hospital. Thank you for all that you do!
---