World Hepatitis Day
World Hepatitis Day is observed annually on July 28 to raise awareness of the need to eliminate viral hepatitis as a public health threat in Canada. Hepatitis may lead to serious health concerns for those affected, making it important to detect and treat early on. To assist, Rada Kanova, a registered nurse from the occupational health and safety department at Humber River Hospital, has provided information on hepatitis and the importance of remaining educated on the infectious disease.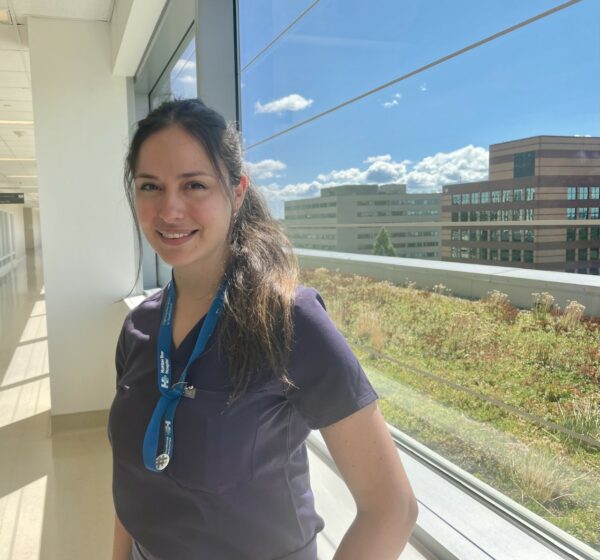 What is hepatitis?
Hepatitis is a general term used to describe inflammation of the liver, which plays a vital role in filtering blood, processing nutrients, and fighting infections. There are five main types of the hepatitis virus that can each be transmitted in various ways:
Hepatitis A and E are spread through contaminated water or food.
Hepatitis B and C are transmitted through contaminated blood, needles and/or bodily fluids.
Hepatitis D affects individuals infected with hepatitis B.
Hepatitis can be acute and flare up suddenly, or may become chronic and produce milder symptoms and progressive cirrhosis (irreversible scarring of the liver). Hepatitis B and hepatitis C are the second major infectious disease killers, as they lead to chronic disease and are the most common cause of liver cancer and viral hepatitis-related death. The World Health Organization estimates that as of 2019, 296 million people are living with hepatitis B and 58 million people are living with hepatitis C worldwide.
What are the signs, symptoms, and risk factors of hepatitis?
It is important to be aware that many people with hepatitis do not have any symptoms and may not know they have been infected. In addition, symptoms of chronic hepatitis can take decades to develop. If infected, individuals may experience:
Fatigue
Fever or chills
Loss of appetite
Nausea
Vomiting
Dark urine
Light-coloured stools
Joint pain
Jaundice (yellow discoloration of the skin and eyes)
How is hepatitis diagnosed?
Physical examination and blood tests are used to diagnose hepatitis. An ultrasound or biopsy may also be ordered to assess the liver.
A lack of awareness among asymptomatic individuals with hepatitis may prevent them from seeking treatment and unknowingly transmit the infection to others. Being tested and treated early is essential in preventing irreversible liver damage.
Raising awareness of the global burden of hepatitis is extremely important as it can be prevented and managed through early diagnosis and treatment.
Why is it important to receive the hepatitis vaccine?
Prevention through vaccination is crucial in order to reduce the global impact of hepatitis. Both hepatitis A and B can be prevented through safe and effective vaccination. The hepatitis A vaccine is given as a 2-dose series and is 90%-97% effective in preventing infection after completion of the series. The hepatitis A vaccine is recommended for individuals with risk factors as well as all travellers.
The hepatitis B vaccine is administered as a 3-dose series and is 95-100% effective in preventing hepatitis B after a completion of the series. It is recommended to all infants, children, adolescents, adults aged 19-59 years old, and adults aged 60 or older with risk factors for hepatitis. It is also highly recommended to travellers of all ages.
To learn more about receiving your hepatitis vaccine, the occupational health and safety department encourages you to speak with your physician or visit, https://www.twinrix.ca/en-ca/about-hepatitis-a-b.html.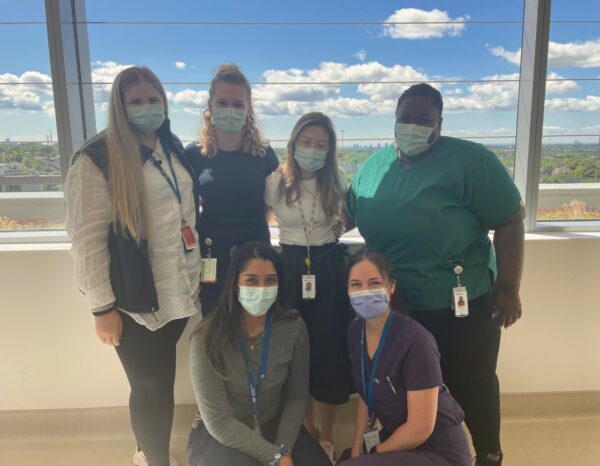 ---